That applies to motorcycles too!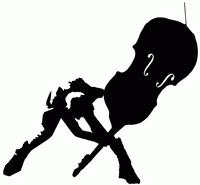 Ouch! And s-p-r-o-i-i-i-n-n-n-g!!!
If we could get gas prices back to 1986 levels…
It's actually his Jimi Hendrix that made his music impressions famous. Here he is in Police Academy: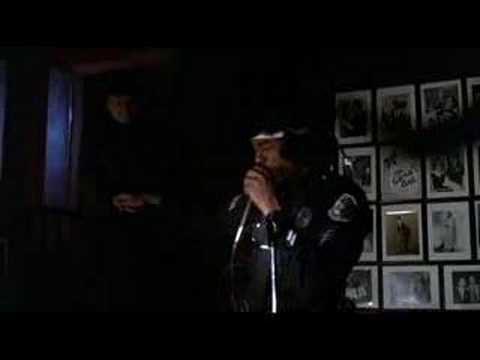 EDIT: Apropos of throwbacks to the mid eighties.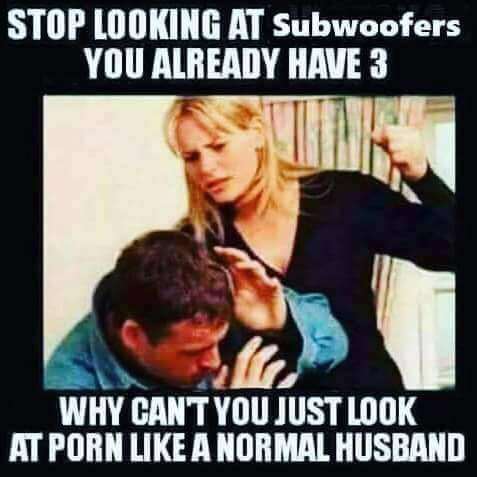 Gimme all you woven
All your honey crispies, too
I am thinking an "RV Studio" would be nice.