Nice…
How about this one @JerryP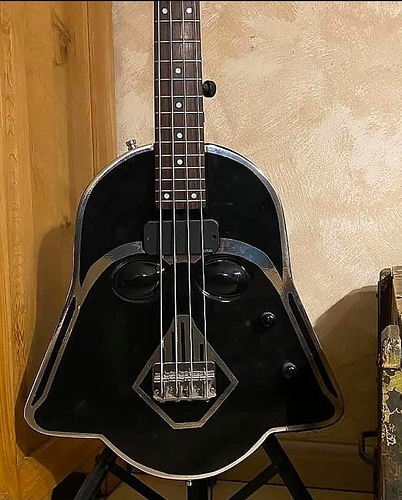 "I find your lack of bass disturbing"
well I would hope to lol, but who on Gods green earth would buy one?
In case you were wondering why the stereotype that "bassists don't get the girls" exists, it's because they ride in coach
Yeah I was gonna say that picture is clearly wrong becase the bassist and the drummer are leaving with the ladies.
I dont know if anyone has posted this as i havent read all the posts but thought i would share… This cracked me up.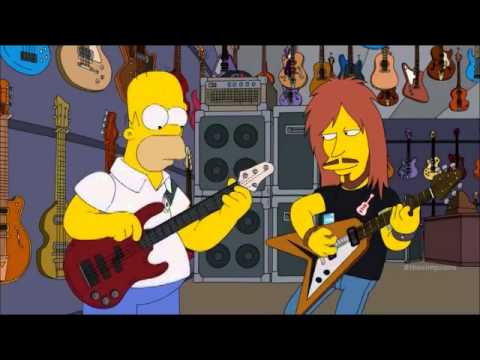 Yeah, I've seen it before, not sure if it was here or elsewhere. It's still funny
That looks like my Yamaha! and me.
What I expect when take my bass to the shop for setup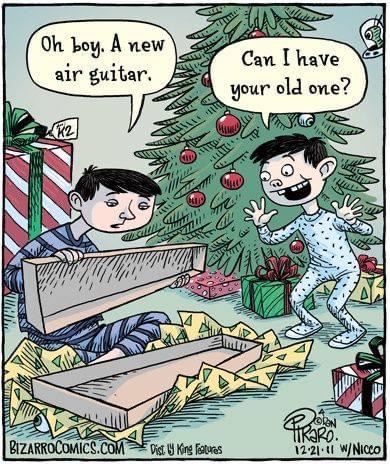 Very cool - I just don't know what "tangetized" means

Seems to be a very obscure thing

Aha!! Good sleuthing there, @Krescht!!
In German that would be: "verschlimmbessern"

(meaning: the intention to improve something, but ending up making it worse)
I can't even find that word in my dictionary