Just waiting for Rick to show up in a Geico commercial
Thanks for the back story!
I guess I've lived a sheltered life.

No worries and be glad. Internet memes and cultures surrounding it are mostly useless topics for cheap lols.
Four fat strings need shelter for life so you aren't missing anything if you weren't on campus talking about made up trendy topics that are getting replaced faster than tampons.

Just look at how this meme culture stuff led to Karens jumping on their 15 minutes of fame to shit up a business like the world is entitled to roll out the red carpet when they pull up to the Micky D drive through window thinking they're going straight to being YouTube famous for expecting a dollar cheeseburger to have caviar in it or else you're about to call the manager and pile 17 cars to wait while he arrives to shovel caviar into that burger even if it's not on the menu to get this Karen to stfu and go away already.
Thank Josh for fixing the embeds. He the Real MVP!
I had to read that sentence twice
The paragraph sentence that it is. I'm sorry but I hate these trailer park managers milking their own narcissism for all it's worth.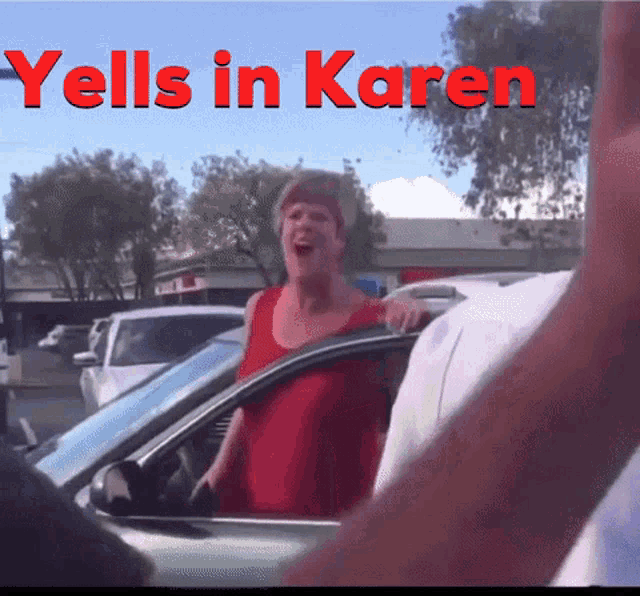 Huh?? …. Wow…… Hmmmm…. Guess it's just my age but…. after reading these last few posts, I can totally relate to how Moses must have felt during his 40 year trek in the Sini desert……


Fucking right you are Mr. Griff. Damn near time of Joseph talking about some "let my people go" is the generation that I'm truly jealous of.
Tired of these Honey Boo Boos that are hellbent on showing you rock bottom can can actually have a bigger bottom after all.
Now if he just got Poppy up there….
Love this one. One thousand musicians, a.k.a. The Biggest Rock Band on Earth, playing Learn to Fly by Foo Fighters.
I knew I should have married a cellist
I did. Must show her this.
True story: I attended a symphony in Dallas about 20 years ago. I don't recall which orchestra it was, but they were quite good. One of the female violinists sat like the girl in this cartoon (not to that extreme, but close enough), and she was wearing a skirt. Throughout the entire performance, all the guys in the audience were fixated on her "cookie" instead of on the orchestra. The funniest part is, she had this wry smile on her face the entire time.
We laughed heartily about this during cocktails afterwards.
Any pics?

I lost them in the divorce