That's really cool! If I was a watch wearer I'd consider getting one of those.
That's awesome! My wife would have no idea what a bass clef was.
I usually pick my own presents if they are bass related. And otherwise she'll get me something like a 2000 piece Lego kit, because she knows I enjoy doing those.
To be fair, I'd be happy with Lego too
STRINGS STRINGS STRINGS…I would love some specialty strings to 'try' as a gift vs. shelling out money for what I might not like longer term.
I would never buy this for myself, but a Gene Simmons Axe bass for the wall (more than for playing as it is built like meh from China now). The real Cort one would be cool but they are not cheap!
I would dig one of these too…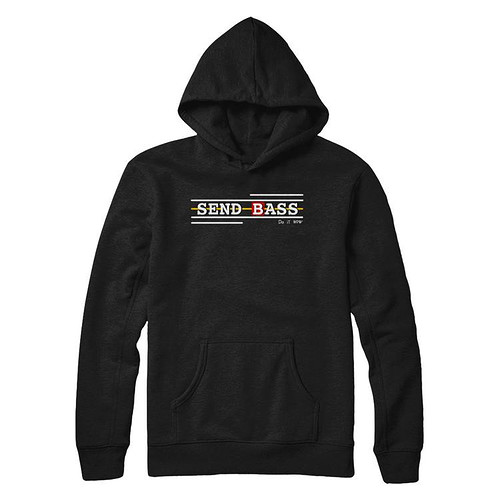 I got one of his "Very Impressive" shirts.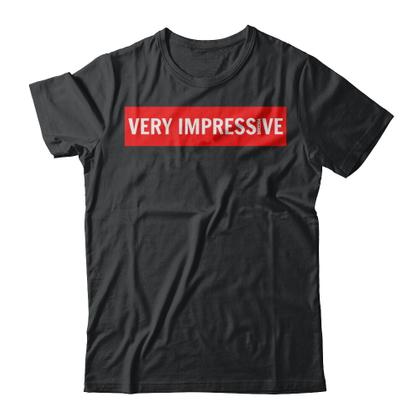 There's not a lot of bass gear/accessories that isn't expensive, at least above the price level of "basic gift." I'd say bass books are usually a great cost-efficient gift. Here's a thread of ideas for those.
When I stopped playing bass for a bit, I handed a busker bassist a brand new pack of TI Flats I had laying around. They weren't impressed. I was thinking, I just handed you £50 worth of strings there. Should have just kept them.