Good to meet you all and thanks @peterhuppertz for being a welcoming host

Yes, that is the second-maddest band from the Dutch seventies.
The maddest, by a large margin, would still be Supersister, of course.
One thought that comes to mind is:
If you host a meeting, you are supposed to grant participants access. Unfortunately, it'll take you some time until you notice someone is waiting to be let in.
By default, Zoom doesn't make any noise when a new participant arrives in the waiting room – you have to switch that on separately.
And I haven't found how to switch that on by default…
Is there a way to just leave the door open and let anyone in? I can't imagine a random stranger just wandering in.
Thanks to everyone! It was great to meet you all.
… you can't? Ask one of our municipalities, which had a zoom meeting raided with random strangers posting porn pictures.
Before I started the meeting, we had two random strangers waiting already. They trawl the internet looking for zoom meetings.
After all, you let me in and that sets a low bar to entry, as Groucho says: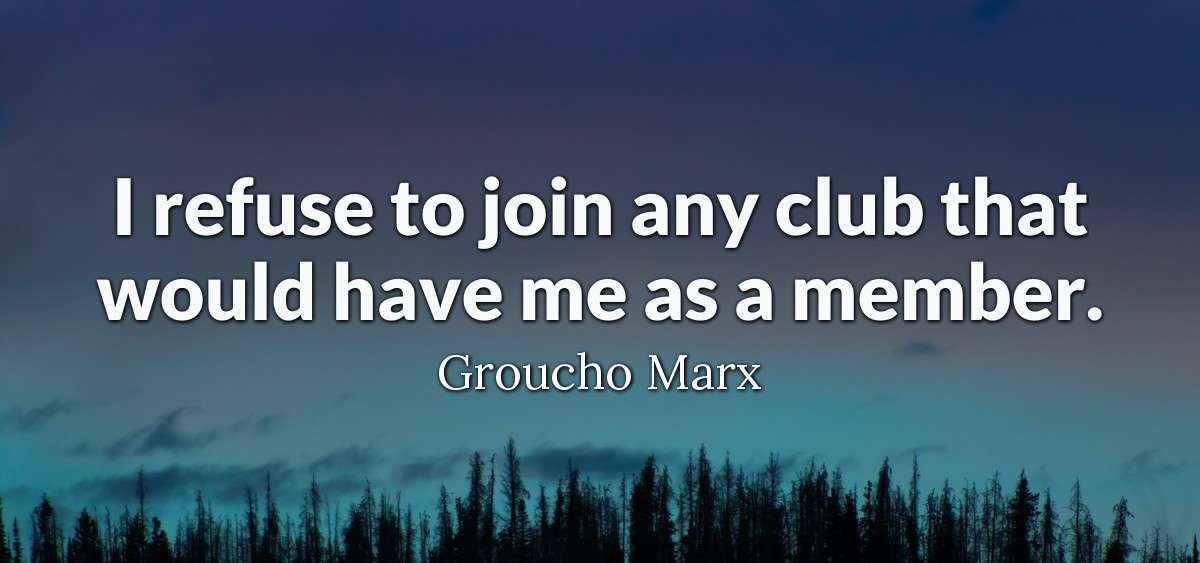 Seriously, how do these uninvited people find the meeting and password codes to enter uninvited? I can't work it out?

Man, that looked like a Great time. For some reason, I feel like I should have been there. And I sure wish I had. My Daughter called this morning saying she had an appointment at 1, meaning I had to leave at about 11:15 to drive down to Dana Point, pick her up, drive back up past Costa Mesa, to Fountain Valley, get to her appointment, I let her out, went to get gas, and right after I got back in the car from filling the tank, she called and said "Come Back, the appointment is tomorrow"
These are times when her 3 year old cuteness saves her ass.
Nah, no big deal, there are way worse things then spending a car ride with your daughter., and getting to see her 2 days in a row is pretty good too.
And
There is sure to be another meet up, based on the success of this one, and the last one, and the first one, etc…
So, when is it?..
Well, the info is posted here in the forum. Easy game to get it


One way around this would be to send the info only to the people planning to attend via private message. That would make it less spontaneous though.
@peterhuppertz, I have learned that if you go to the bottom of you screen and click on "participants" it will bring up a window showing everyone who is in the meeting. It will also show you everyone who is waiting to join. That might make it easier.
Thank you @peterhuppertz for hosting the meeting. Very nice to meet everyone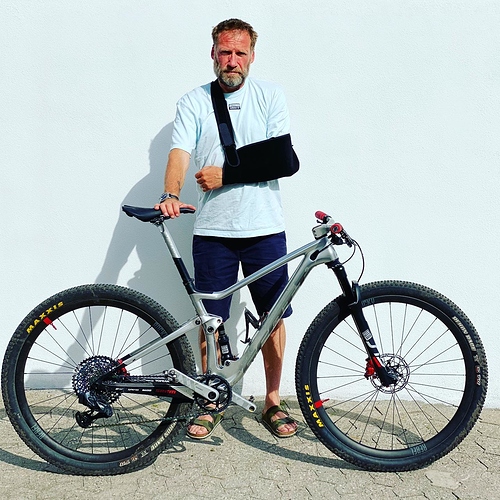 Never made it, hopefully i will next time

on the other hand
i will take a little brake from palying bass
4 weeks


Oof! Get well soon!
It was fun, but I could not practice for band practice today
Hope you are back on your bass real soon @RolandDehli, and your bike👍
Cheers Brian