Happy Saturday everyone, we are at the cottage this weekend thought I would share my view.
Practice and enjoy!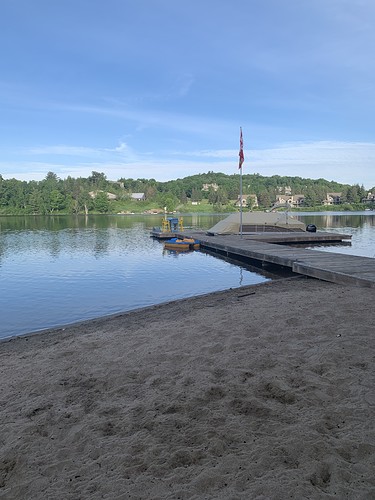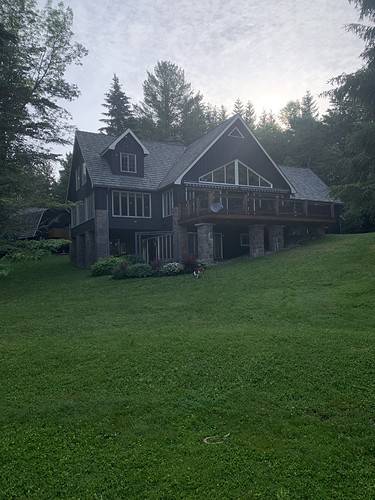 That would make a splendid back drop for one of my videos
Enjoy!
That would make a splendid backdrop for our first BassBuzz Camp.
Does 'cottage' mean something different in Canada?
Geez Louise!
Now, THAT is a really nice house, @MonsieurFahrenheit . . .

Cheers
Joe
@John_E we say cottage in Canada in the US you say cabin it's a little slice of heaven for sure and BassBuzz camp would be great here !! If you don't mind the drive to Northern Ontario!!
North Vancouver

@fosskers great mountain biking out there. I've done the north shore a few times. Tons o fun not to mention the skiing as well! Fellow Canuck!!