A whole Euro

!!!
I mean… psychologically it works. But maybe not if he reduces the price.
There are reasons why everything costs something like 29,99 and not 30. We want to believe that we "know" that it's 30 but that's not how we and our brain works. It's below 30.
Not sure how well it works when the price goes down from 30 to 29,99…
He made you look.
They drop the price, not really to lower it, but to put the add back in the newer adds so it gets views again.
I have seen adds dropped by a penny.
Okay. 3 Months and he reduces price by 1€
So naturally he will reduce the price by 1000€ in the course of 3000 months.
I only have to wait 250 years for it to just pay 1000€






Like I said, he really is not interested in selling it for a lower price, he is interested in people looking at his add like it is a new add. When you edit an old add, it puts the old add into the new add que, and it sets more views when people search.
Your math skills are immaculate - your people skills… well, room for improvement

RIGHT!
He dies first and I can get it at an auction for a few bucks because the family doesn't know what it's worth. Good call…
Sorry, the family just decided it's a beautiful piece of fire wood
Well that… or: offer him 1000 Euro (you seem prepared to pay that after waiting 250 years) - what do you have to lose?? If he says no, you are no further away from getting that bass than you were before

I have a feeling this is what @T_dub would be doing

Yes. But not now


Okay… If there was an offer for 1000€ up I probably could not resist but that does not mean that I want to actively pursue it.
I know… I was just teasing you

Sometimes "poking the bear" is fun as interesting things might happen… but, it is usually also dangerous

Trouble with these Germans is: contrary to popular belief, they do have a sense of humour.
Problem is, it usually pops up when they least expect it from each other.
Son, when I die, please make sure your mother doesn't sell my basses for what I told her I paid for them.
Yeah, well, to perpetuate some more clichés in that direction:
What are the three thinnest books in the world?? (I think this is according to Groucho Marx)
.
.
.
.
.
.
.
Italian War Heroes
The Mysteries of English Cuisine
1000 Years of German Humor

Yes, I have that one. 14 pages including foreword and table of contents.
… actually, that's not true. German humour is quite verbal, and not at all situational.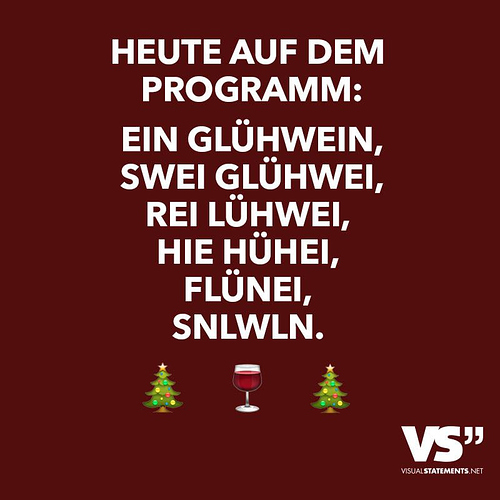 I say, everyone on Bassbuzz offer him 1000 Euro. After awhile, he'll be so discouraged he'll be glad to sell it to @juli0r for whatever he can get.
The Shakedown. Old school move. Love it