Hi I am currently having difficulty playing the third measure of the attach music. I am not sure if I am doing the fret fingering the most efficient way.
I would do index finger sliding from 1 to 6 on E and use the same index to hold 6 on A, then hold down A, D, G with my ring finger on all 3 strings to do the 13 while using middle to do 12 on G then back to ring on 13. My difficulty comes from getting to the 12 and back to 13 with the last couple notes.
Is there a better technique to tackle this part?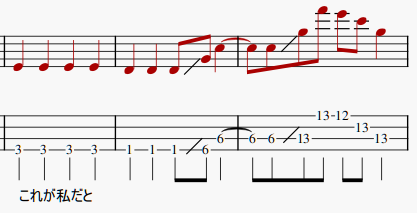 Is this the place to ask this type of question?