I've had this book for years with a cd and just started having a go at it.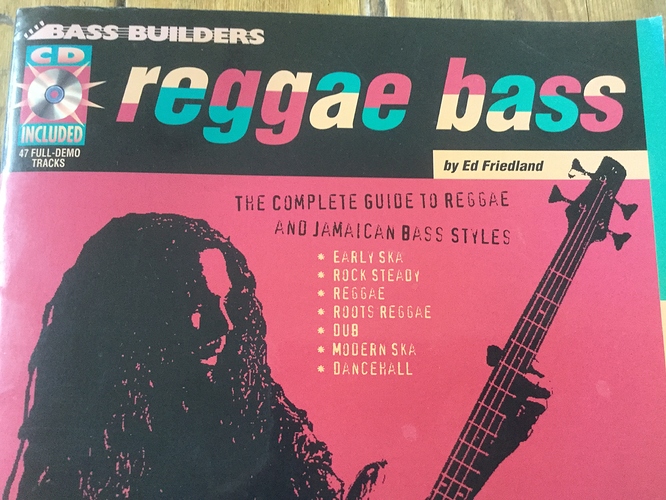 So, I get to track 10– which obviously you can't hear— and here's the tab and bass clef.


So, in the second measure I'm expecting to play an Ab as the flatted 7th… as in Bb Mixo on the 6th fret of the D string, and that's what the track sounds like to me.
Did I just find a tab mistake? Or am I crazy? It's showing the 6th fret on the G string. C#??
Help please, I am questioning my sanity as this is driving me crazy, and I almost didn't ask because it has taken me forever to include the pic and try to explain my dilemma.
Thanks in advance. My brain wants to say this is a typo in the tab of the book.