Didn't see anything "holiday related" so I figured I'd start a new thread. If there is something on here we can delete this one.
Happy Independence Day 2022 (2 days early) from me and the Mrs. for all our US BassBuzzers!!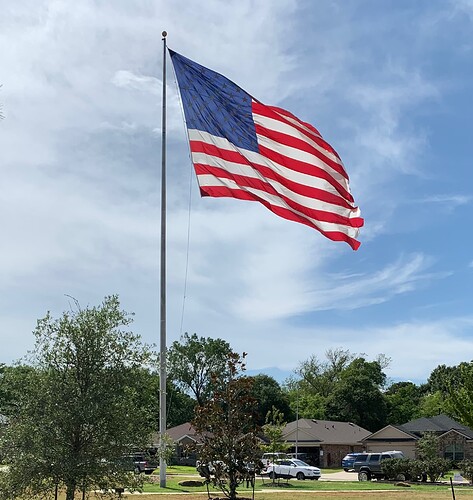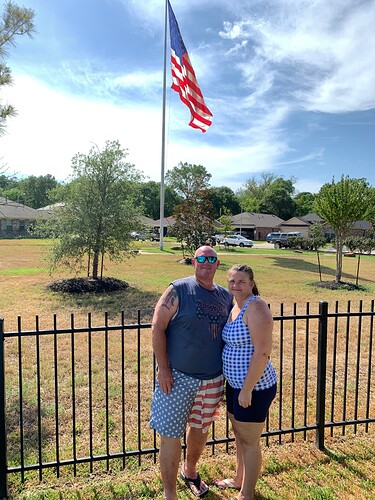 Happy (belated) Canada Day to all our Canada BassBuzzers!