Not that I need another bass since I just got a new one for Christmas but I was browsing my local Craigslist and came across this bass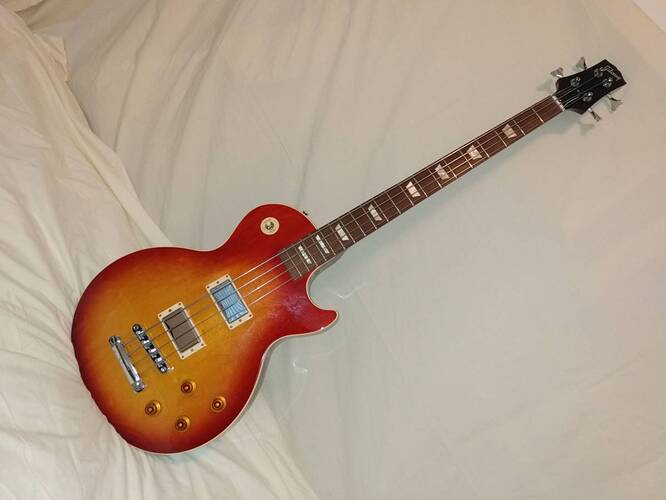 The guy is asking $1,250. Looks basically new and I am a sucker for the Les Paul. It's a 2011. Description says barely played and it looks that way.
Tried to look around but I can't really find many of these for sale but the few I saw were $2.5-3k…
Should I buy it?