nope nope nope nope nope nope nope
would rather listen to my wife's country 'music'
OMG, its that bad? Thanks for the warning.
I rather eat the business end of a shotgun.
I love this about Hooky and Jack Bates too. Really cool to see the father/son thing there; both with Jack playing in his dad's band, and doing brilliantly on his own with the Pumpkins.
@John_E I love all music, except the Beatles.
I burned myself out on the Beatles decades ago.
@Steve_A For me, the flame never started…I guess not everyone lives in a Yellow Submarine…LOL
I'm old enough to remember when they were new and there was no escaping them back then.
@Steve_A it was easier to avoid stuff back them with no social media try hiding from Justin Beiber and Tyler Swift…
Spotify at all times with custom playlists and "stations" = lots of Joe Dart and no Justin Beiber.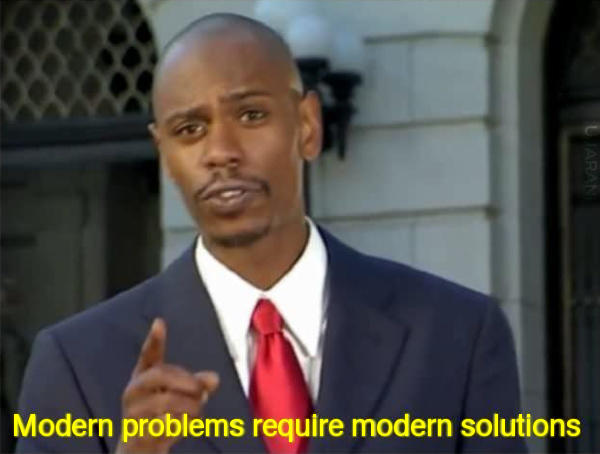 @KenKnight Oh, we don't have Spotify in Canada it's mostly igloos and penguins here, fortunately…
Ok - well it was you super-polite, free-healthcare having, poutine-eating, moose riders who inflicted Bieber on the world in the first place, so I'm having trouble finding any more sympathy!
So we've got the good and the bad - is Bryan Adams neutral?
Believe me, I have tried.
I'll take a pass on Bryan but we also have Unleash the Archers, a group out of BC who is super talented
I just threw up in my mouth a little.
Not a fan either?

Love them!
Ever since that post I've been listening nonstop.
And also from my younger days my local talent: Big Sugar, Headstones, and Junkhouse, as well as the Forgotten Rebels. All from Steel City.
I saw all of them live. Additionally, I saw Big Sugar in Peter Clark Hall of the University of Guelph, a venue the size of a large caffeteria… literally, because that's what it is on an average day. Saw Fugazi there too, come to think of it.
And to think that in addition to all this greatness, we also gave the world Bieber, Morisette and Dion. Egads!
Thank goodness I'm not the only one.