So I'm looking at the sheet music for Another Brick in the Wall and Bad Moon Rising in the course extras, and either they're not entirely accurate, or I'm not getting the notation, or I'm deaf again.
In bars 7, 9, etc. in Another Brick in the Wall there's a quarter note on 3, but in the actual song I think those are only played for the duration of an 8th note. Shouldn't that be notated as an 8th note followed by an 8th note rest (and then the quarter note rest on 4)?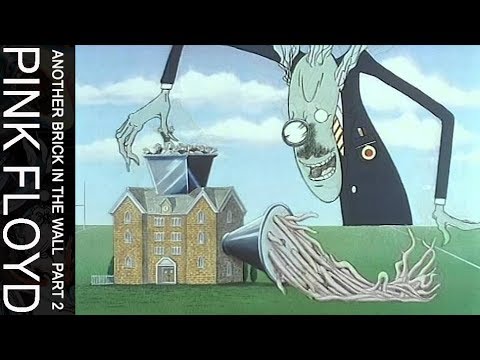 And same thing in Bad Moon Rising: the sheet music has quarter notes all the way, but as far as I can tell the guy is playing 8th notes and 8th note rests in the song.