Hello all, I have a question. I have an old 2007 Ashdown Mag 300 15" which I like but the gf wants me to downsize lol. If I sell the combo I wont get very much and people have sold the amp head for almost the same amount as the combo. Should I sell the amp head in a new enclosure and keep the speaker? We also have a cat who hates the material of the amp. should I remove the black furry material and swap it with a smooth Tolex and keep the 15" speaker in storage for when I need it? Sorry if this does not make sense and I am rambling lol. I'll add a poll for more focus.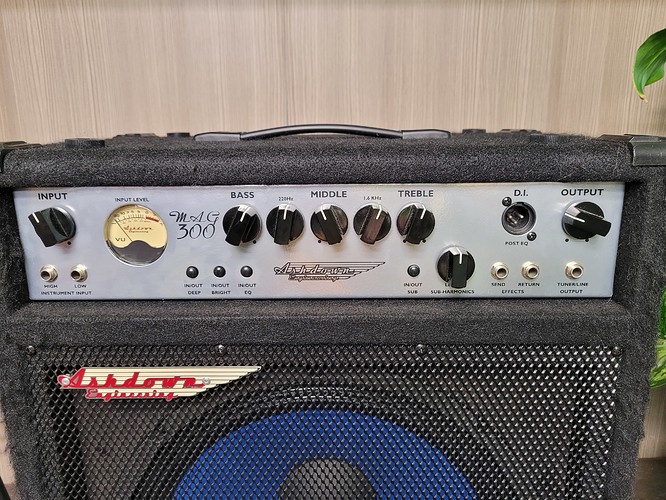 What to do with an Old Combo Amp
Sell Entire Combo Amp
Take Amp head and make a modular cab for smaller set up to have modular speaker.