yeah and still with some kind of old school psychedelic rock vibe with a stoner edge
It's nearly Friday but "The peacocks (are) still calling out their sad and bitter warning". I know this is a bass forum but maybe we can file this under "less is more" or maybe …"How sweet is the F-ng tone of that upright" or even just "WOW those people really can play nice together". www.youtube.com/watch?v=nh7yyloP4Bo
I loved that movie @russki98
I always hoped that there would be a sequel but alas not
Another favorite I am working on a cover of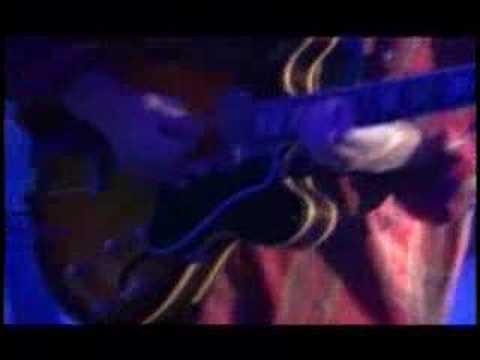 Lots of deep feelings and memories for me for this one.
Some prime Hooky in here.
impressive bass tone (for those who might not recognize it, it's a Caparison bass)
It's amazing how picking up a bass can change how you look at things.
I was never a fan of the New Order style of music but suddenly find myself enthralled by Hookys playing. Then I happened to see how him being interviewed and realised he is a really decent guy.
He really is! Love how his son is following his footsteps too.
His unique style of playing lead-like bass that defines the songs is really compelling, I agree. If you want to check out stuff of theirs that you might like more than New Order, I'd recommend Joy Division (everything) and the early New Order stuff like Temptation and Procession.
Thanks @howard
I'll certainly give them a listen

Ooh.
Lockdown live jam

The other bass player is his son Jack Bates, the current bassist for Smashing Pumpkins.
Love his BB1200S. Still rocking it. He bought seven when Yamaha discontinued them, 40 years ago

Another where Jack is rocking the 4-string version of @PamPurrs' bass, harmonizing with his dad an octave down:
"Salford rules" on his amp makes made me smile.
I think it's now classed as Manchester's cultural area but at one point ( certainly when Hooky was growing up) it was let's say rough around the edges

Haha yep, Salford famously colored the whole Factory Records story. If you haven't seen Control, it's awesome.
If you like Hooky's bass playing in New Order, you should check out Joy Division's album Unknown Pleasures.
Wow. That might go on in the background today between meetings. Very nice and heavy drone, until Fear warms things up like 40 minutes in, and then Nothing Behind hits you like a Motorhead-shaped brick.