Yeah, that's awesome bass playing right there!
Such an unbelievable player.
HE IS THE BASS.
I tried to play this once with a piano player.
It was really really hard.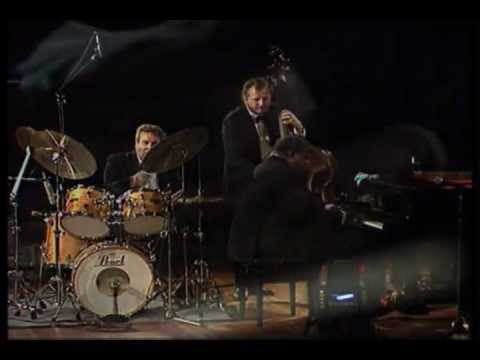 Day-um… what haven't you played???

Amazing. And yes, rick's got the whole will you shut the hell up Scott Devine thing going on. Edit: although the tribute to the past players at the end was touching, nicely done.
Pam are you taking any upright specific lessons or just figuring it out on your own?
Yes, I'm taking the Bowing Technique Course and the Jazz Bowing Course on DiscoverDoubleBass.com. I've also watch a few videos on YouTube regarding posture, standing or sitting, how to set the bass height etc. Other than that, it's just a matter of transferring my knowledge of the bass guitar to the upright.
After I complete those two courses on DiscoverDoubleBass, I'm thinking I might take their Beginner to Bandstand (B2B) Course LOL