Fix your flubs on this Nirvana bass rocker + take it from n00b level to Krist Novoselic beast mode. What level can you make it to?
If you're doing the Beginner to Badass course, you'll be able to tackle the first two levels pretty much anytime, but the 16th note rhythms we add in Level 3 make this a post-B2B song.
Here's the full Smells Like Teen Spirit bass tab + sheet music:
Smells Like Teen Spirit Isolated Bass
For a lot of popular songs, these days if you search [song title] + "isolated bass", you can find the actual studio bass track, which is a great learning tool at any stage of the game: (and in many ways much better/safer than relying on other people's covers)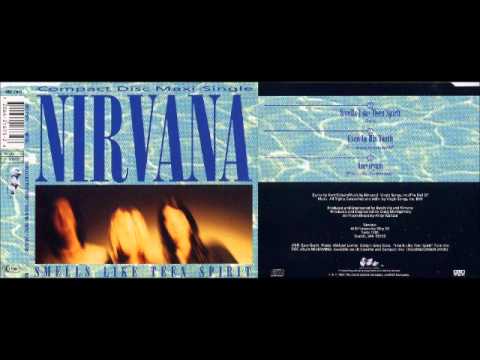 Robert Glasper Smells Like Teen Spirit Too
In case you caught that funky little surprise at the end and wanted to hear where it came from:
What level did you get to?