That looks like a really nice beer
Ok, during this pandemic period the only thing we all have to do is just making some jokes of it.
second lockdown starting tomorrow in France. f*ck.
Gonna be happening all over again. Time to order some gear before hell breaks loose again

We have just had ours eased a little,
Restaurants, bars And retail opened yesterday with conditions , we are now allowed to have More than 2 family members visit each other once a day.
We still have travel restrictions, no more than 25 klms from home in metro Melbourne, can't travel to regional areas.
If you can work from home you must, it was like being let out of jail for Melbourians yesterday😁, we have endured stricter conditions since May so these new ones now feel great.
We are hoping to have the 25 klm ban lifted on the 8th November


Hang tuff, we are all in this together.
Cheers Brian
Welcome aboard @Alterner32,
Enjoy the ride.
Cheers Brian
Just read this Brian @TNKA36. Sounds like good news for you people.

Yes Pam,
It is really good for Melbourne, the financial impact and mental health will take years to recover from for everyone.
Our rolling daily average is around 3 cases.
Hopefully they open up the 25 Klms restrictions on November 8th ,
This will allow us to go and visit our son and grandson who we haven't seen since May😀
I see their have been second and third waves again all around the world.
This is concerning.
We are very lucky we are an island isolated from the rest of the world.
here in France, during the current lockdown, the government forbids books and music. I'ts not a joke, it's real. I'm speechless. the world has gone totally crazy.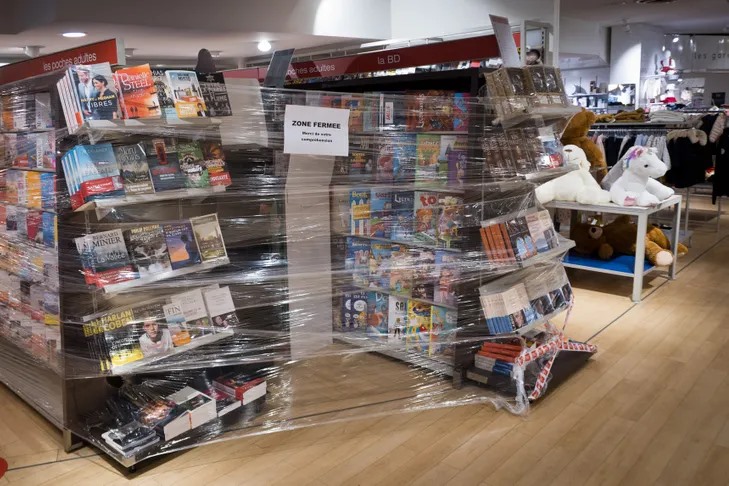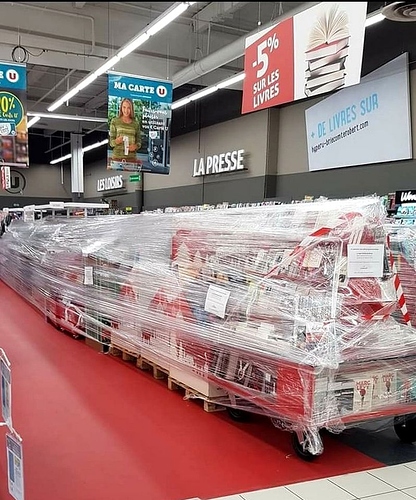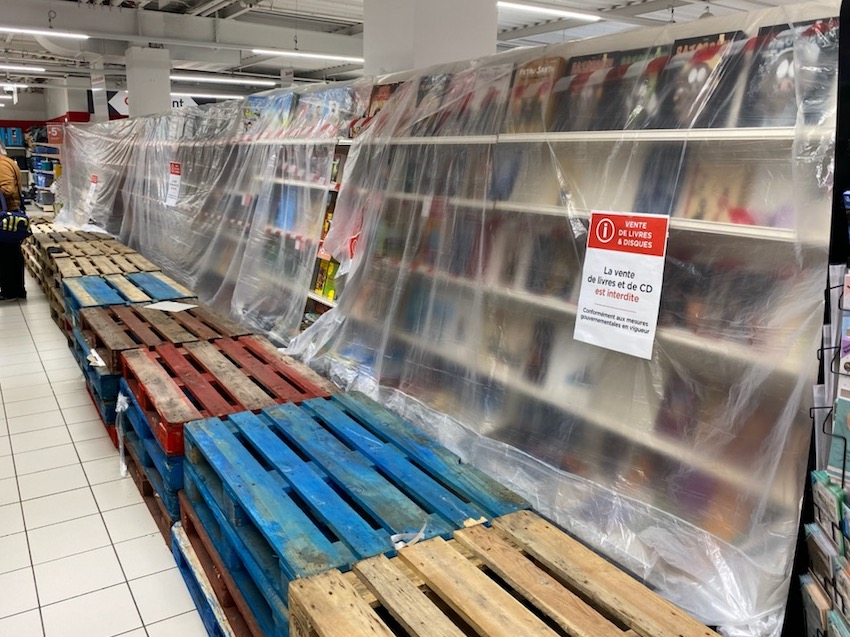 What? That makes literally no sense.
No sense at all…
People will order online and it will only harm small business
I could understand shutting down things like CD and movie rental (amazingly still a thing in Japan, huge chain here that actually has a rather excellent music collection). Cases like that where people are frequently passing goods back and forth, sure that might make sense to pause. But retail sales? Yup, people will just buy online.
What's the difference between shopping for books and shopping for food?
at first they said that only the stores that sell first necessity goods are allowed to remain open, like supermarkets and food stores. after that the small shops like libraries said that it's not fair to keep supermarkets (which sell books) open at the same time than other shops (small libraries) are closed.
so the answer from the government has been to forbid selling books. that's incredibly stupid.
At least you can still get a stuffed fluffy pink and white horse. All is not lost.