Always been a ska-fan since my early years, so i couldn' resist to put myself up to some challenge: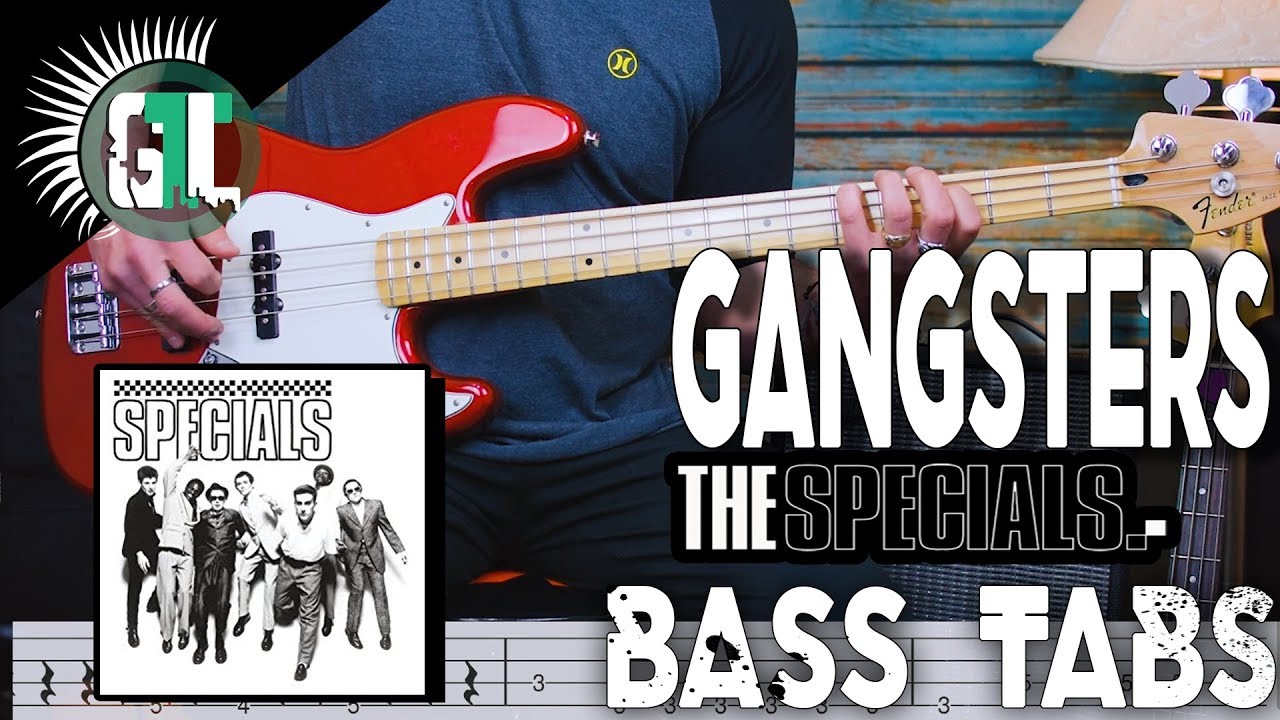 I simply love the tunes, and it is for me still quite a stretching torture for playing the main theme. This is my first day on it, and i believe this to be executable given some time.
I finding it like summerizing much about what we got taught up to module 10, right @JoshFossgreen ?
I am learning it 50% speed -you can reduce speed clicking on Youtube's cog. I am aware it is perhaps a bit tough to get it, but heh, one needs challenge sometimes, not ?
Anyone up for a little competition ?