I really love this bit. The house trembling is exactly how I picture my girlfriend description of… well "the house is trembling".
I'm still working on my neck confidence though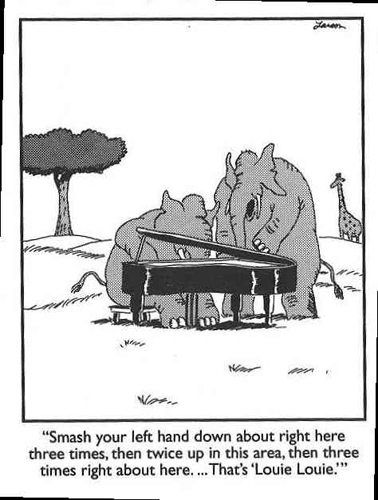 Well, there is a very funny meme with an accordion and a, uhm, public figure… but I can't really say more lest I violate the rules of this forum and start an excrement storm…

Keep 'em coming, Pam! Gary Larson rules!
Is banjo-hating a thing? Sad Béla Fleck came to mind
I am an unrepentant #6 sinner

Is that a form of keepthing the fun?

Once you taste the forbidden fruit you will never go back.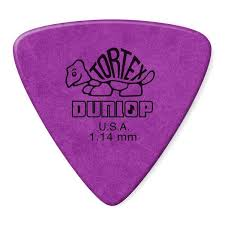 Join our cult!