More discrete tasks. I tried it the other way, but the pole caused some real fretting issues.
Yeah! Those are what I was talking about, when tinted like that burls look awesome to me. There's just something about them on natural/blonde finishes that bug me.
This may have been posted already, and if so I apologize. But I just came across this, and wow… if this isn't bass porn I don't know what is:

That is the 35th Anniversary StingRay 5. What a gorgeous instrument.
Beautiful.
It's got one too many strings for me, but it's sure a looker. And not for the faint of wallet.
Perhaps not exactly bass porn to some but to me perhaps even more desirable than a Fender Player P-Bass. $200 Dollars less and vintage looks without being a "road worn" bass. They haven't arrived in Mexico yet but I can't wait to try one out.


I'd love to hear comments from anybody who gets a chance to play one.
I was really tempted by the Classic Vibe '70s, and this looks just as good or better.
Same here! It would be great to be able to compare the two as far as sound is concerned. If they are the same the 70sCV costs less. The only difference would be the finishes that are very much a personal preference.
Plus, an inexpensive pickup upgrade would make either sound awesome anyway

I have a Squier CV 60s P bass and wouldn't trade it for a Player. I upgraded the pots, jack, and pickup. I I also sanded the back of the neck lightly to take the gloss off. The bass itself is so nice. The upgrades are cheap.
With all the upgrades and TLC, it sounds like it's a winner.

I think you win for best local bass guitar store. Wow!
@Wombat-metal If I hadn't sold my Squier 50sCV I wouldn't even be looking at P-basses. It was great but I needed the money. And an upgrade would have made it perfect for me.



So, this may be "more of the same", but I just came across this on Reverb and just about wet myself: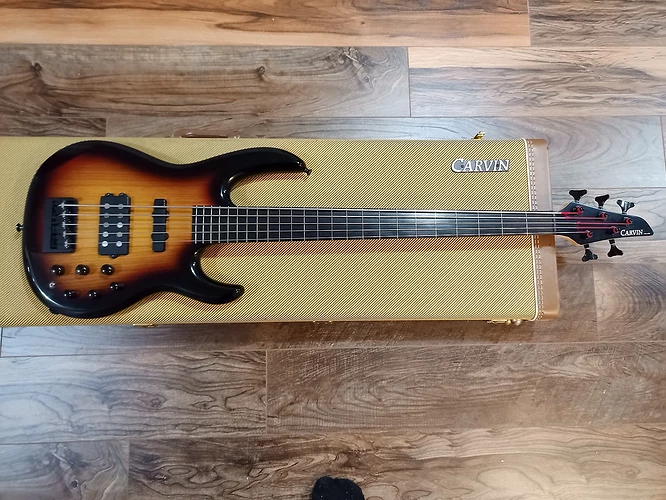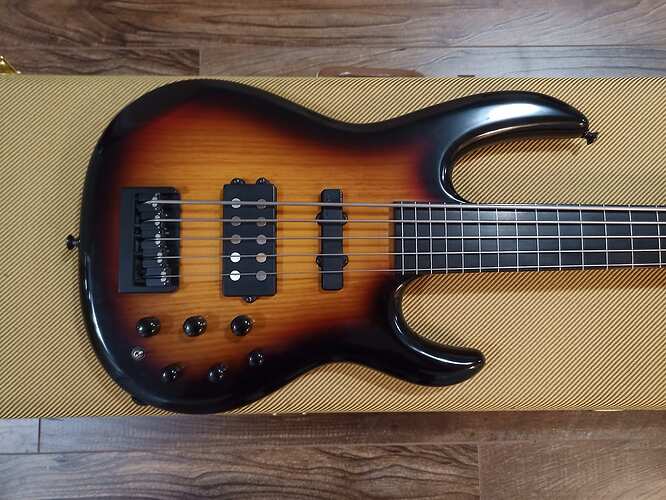 ABSOLUTELY gorgeous. That is a prime example of why I love Carvins so much. I think the seller is a bit overpriced at $1500, but… I gotta tell you… if I had it to spare that would be MINE.