We'll hear from Delano if they can custom paint in any other colors, fingercrossed.
i like it, looks kind of bongo-y. hmm, never really noticed it is candle flame shaped. i always thought it looked like an old school bottle opener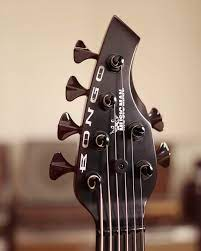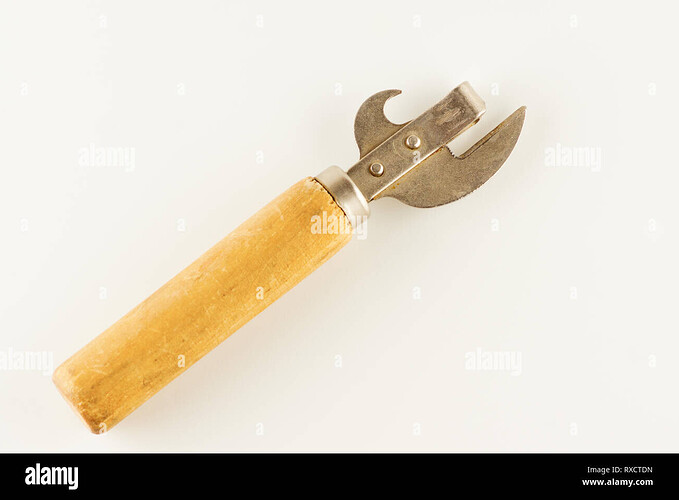 and even though these are whales, they are cute whales
nicely done

Well, Bongo was designed by BMW it could have been a part from a fuel injection lol.
Yes, these are approved Whales

Love the grey and burgundy color choice. Needs black pickups though on that one.
How to make a whale look vintage-y:
The more I look at it, the more it grows on me (despite the fact that it basically does not tick any of my "usual" aesthetic boxes
(As always, this could be in the ugly duckling thread just as well
)
Pretty close to Twinkle Pink (which is the name of a finish)
Nice
Yep, Woodline Sakura Handmade… not many of those around, I guess.
Yeah, it's one of their lines but not sure how many they make. Very nice. $2700 is only a little bit overpriced too; they are about $2000 on their site and would eb about $200-300 to ship.
This is the kind of bass you build an obsession for and take chances on.
It is
Not quite the same model as you found, though. This one here doesn't have an f-hole…
This is from the original Reverb listing the seller got it from (in 2017/18):
Anyway, I certainly don't need another bass, and even $2000-2300 is a bit much right now, but - dayum, such a nice bass

I think that vendor is out of France which explains the price difference, it's better to get straight from Japan.
If you are importing into the US, sure. When importing into Europe, either you or the importer will have to cover customs, VAT and fees. There is no getting around it… unless you travel to Japan and "somehow" bring it back with you. (I have, in all my 25 years here in Denmark, never been stopped at Copenhagen airport customs. They might just think me walking in with a nice Japanese bass might be the day to start quizzing me

). So, maybe that is doable; but there is still the hassle of traveling with the bass…
About that: I read somewhere that people would just take off the neck and put body and neck in their suitcase.
Yep, everything is possible

My point was that the French importer already incurred some cost getting the Japanese bass into France, which they rolled into their price

Now on the market
Right up my alley unfortunately