Hello everyone! Hope you all are having a great weekend.
So, I'm probably getting a new bass in a month or so, hence I have started my research.
Disclaimer: I live in Brazil and gear in general here is very expensive and somewhat limited (in options). Besides, experimenting with basses will be not an option for a long time since we are… struggling, to say the least, with COVID-19.
So, the two basses that I've been thinking until now are the Yamaha TRBX304 (very well reviewed by Josh himself) and the Squier Classic Vibe 70s Jaguar Bass.
Right now, the Yamaha is going by ~420 dollars, and the Squier goes by ~570 dollars.
So, what I would like to hear from you is: if they were the same price, which one would you choose? I mean, the price difference is considerable in my currency but I'm willing to pay for the more expensive one if it is worth it. However, I'm having some trouble finding reliable reviews for the Squier. If we are honest, what got my attention regarding it is the fact that it is visually perfect for me, I love its design. The Yamaha is obviously not ugly or anything, but I don't quite love it so much in terms of looks.
Do you have any opinion or reviews you can share that I can trust in? Anything I should be aware about one of the two options?
I'm totally taking suggestions too, although I really can't guarantee that I will find whatever is suggested for sale.
Pictures below (first Squier, then Yamaha):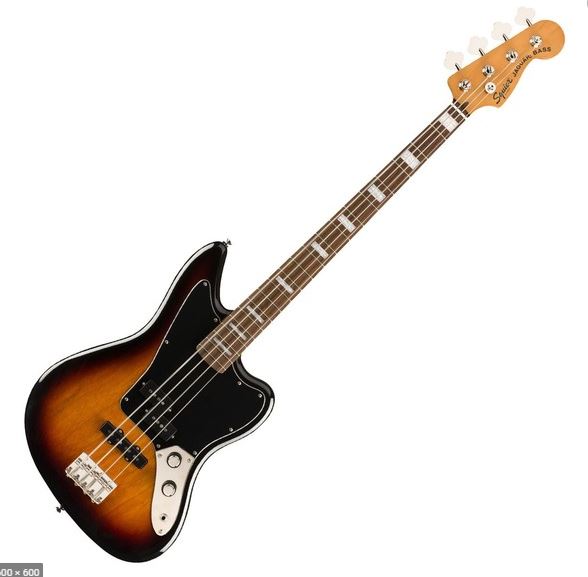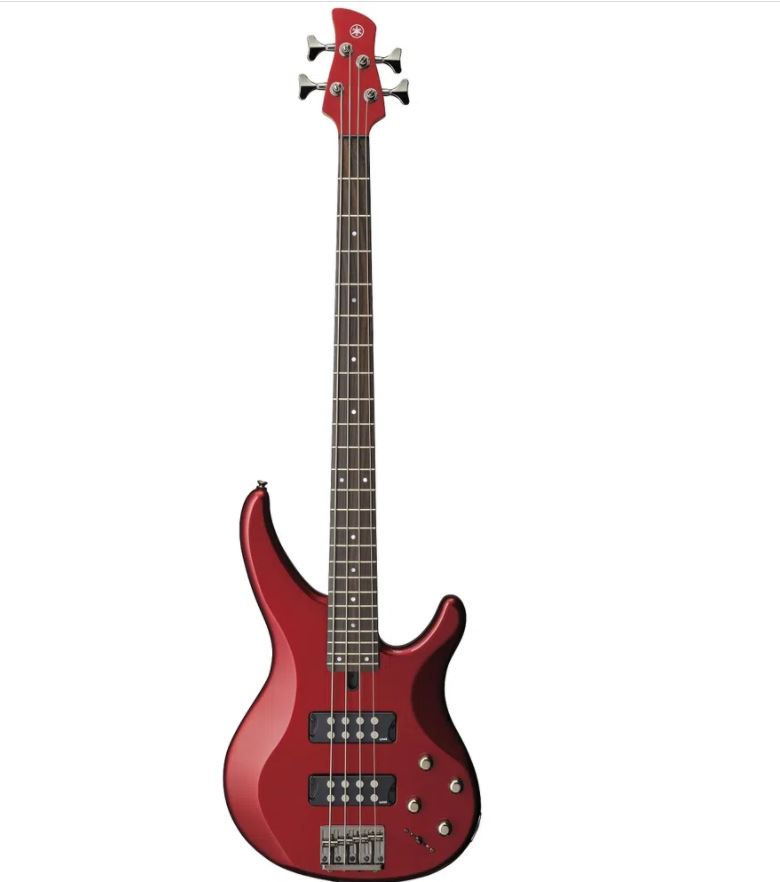 Thank you very much!