Yes, exactly, for example if we move away from "iconic" then you could go to speed metal. Or industrial metal

One of Al Jourgensen's side gigs. I guess since Jello Biafra is in the band this might be more industrial punk, but Paul Barker is a great speed metal bassist too. And a great bassist in general.
Can I recommend Opeth's Master's Apprentice? It's pretty much a mirror of the guitar line until later in the song, but it's a great line.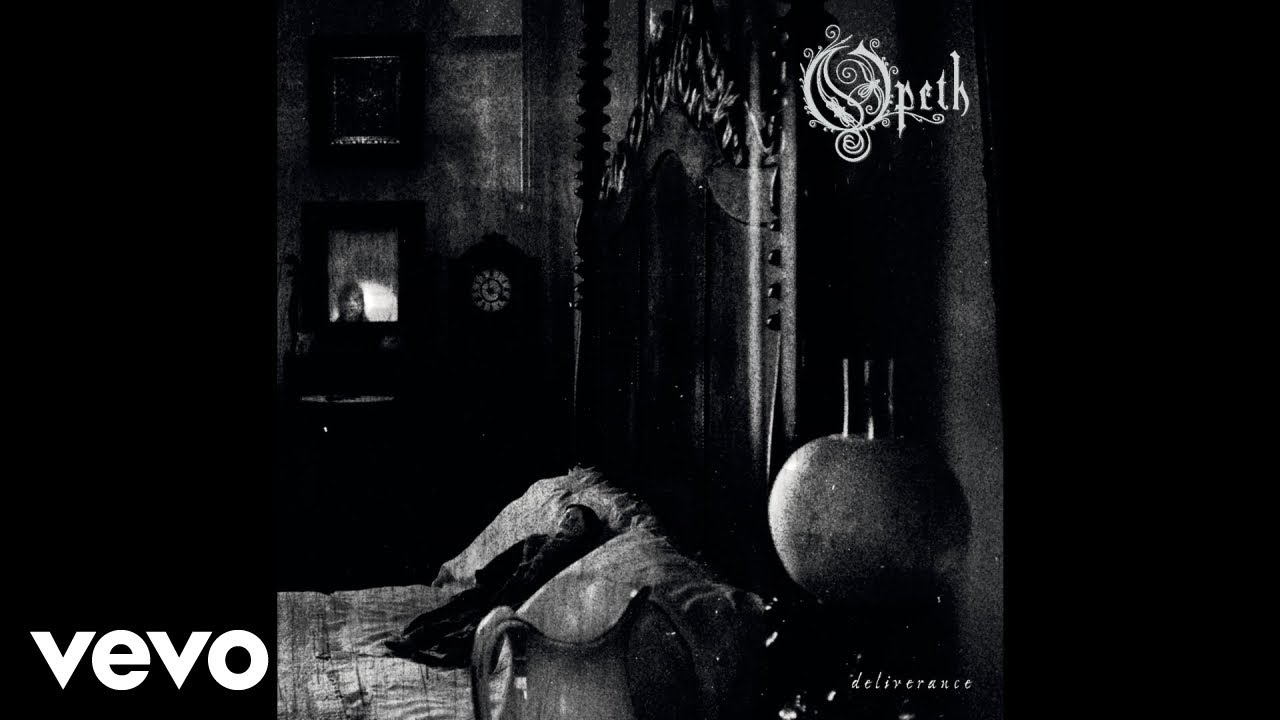 Motorhead Ace of Spades has to be in there too
The Maiden and Cliff Burton are well represented here.
I love it.
My Friend of Misery has that great melodic bass part. Not sure if a deep cut Jason Newstead riff makes it on the list.
Peace Sells is a great shout.
Slayer have so many great riffs, but are any of them bass riffs?
Does Meshuggah make the list?
Is Primus metal?
The genre borders are tricky, and do you go for 'best' riffs, like, best known? Or best like, the insane tapped lines of tech-death bands like Necrophagist?
I have more questions here than real help.
(This next part is not serious. Just an homage to two great titans of metal bass.)
Because, really, once you go through Cliff Burton and Steve Harris, you have so many perfect and quintessential bass riffs, why keep going?
(End joke.)
I think this is very deserving of a spot and would have been my No. 2 if I decided to make a short list!
I don't think this will make the cut, as I think we need something a bit more "well known" but I love Primordial, it's an amazing band and this bass intro is really sweet.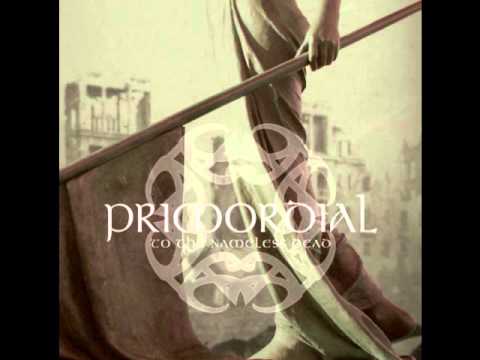 Yeah this is the thing I was thinking above because if we open this up to industrial metal, post-hardcore, blackgaze and post-metal in general, there's… like a lot.
Because metal has so much more to offer. How can you do bass riffs in metal without groove metal? For example.
A lot of what's posted are really technical, but a really good riff can be quite simple.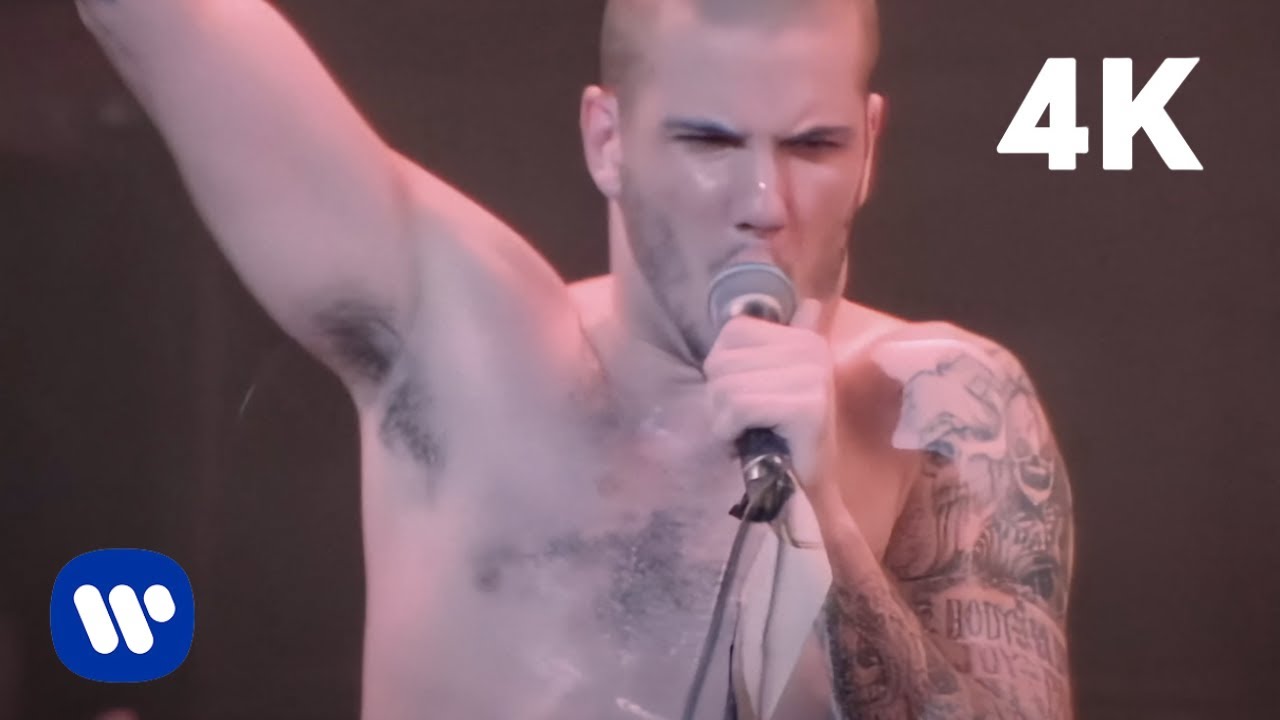 Fully agree with all of what you said.
I was being silly on purpose.
Sorry. I don't always pick up on that.
No worries at all.
Worth it so that we got the comment recorded of simple riffs = great riffs.
Man, this one is hard for me. "iconic riffs" tends to imply Josh is looking for songs that would be somewhat passingly well known to people outside of the fanhood, but the "hit me with your favorite metal bass riffs" seems to indicate some latitude in suggestions… I'm going with the second, focusing on 1 song from a selection of bands in my regular listening rotation (in the last month or so).

Accept "Midnight Mover"
Amon Amarth "Blood Eagle"
Anthrax (lots of great choices here, I'll go with) "Caught in a Mosh"
Arch Enemy "House of Mirrors"
Armored Saint "March of the Saint"
Black Sabbath (pretty much any, my choice:) "Children of the Sea"
Carcass "Torn Arteries"
Dio "The Last in Line"
Disturbed "Voices"
Dokken "Lightnin' Strikes Again"
Exodus "Piranha"
Fates Warning "The Sorceress" edit: adding "Fata Morgana" from the same album.
Five Finger Death Punch "Lift Me Up (featuring Rob Halford)"
Godsmack "Voodoo"
Helloween "Halloween" edit: adding "Twilight Of The Gods" as well from same album
Iron Maiden (damn near anything… uh… I'll go with:) "Revelations"
Judas Priest "Saints in Hell"
Killswitch Engage "Take This Oath"
King Diamond "Halloween"
Megadeth (hard choice, how about…) "Killing Is My Business… And Business Is Good!"
Merciful Fate "Curse of the Pharaohs"
Metal Church "Burial At Sea"
Metallica (one from Cliff, Jason and Rob): "Creeping Death", "My Friend of Misery", "Room of Mirrors"
Omen "The Curse"
Overkill "Hello From the Gutter" edit: adding "The Surgeon" from their new album… loving this one recently.
Ozzy Osbourne "Secret Loser"
Queensryche "Spreading the Disease"
Savatage "Hall of the Mountain King"
Slayer "At Dawn The Sleep"
Trivium "Strife"
Unleash The Archers "Tonight We Ride"
Volbeat "Seal The Deal"
Wasp "Hellion"
White Zombie "More Human Than Human"
Yngwie Malmsteen "I Am A Viking"
I second Ace of Spades.
Immigrant Song has a pretty iconic bass line.
I'm gonna toss in a couple more for Bob Daisley. His playing is super-solid and serves every song.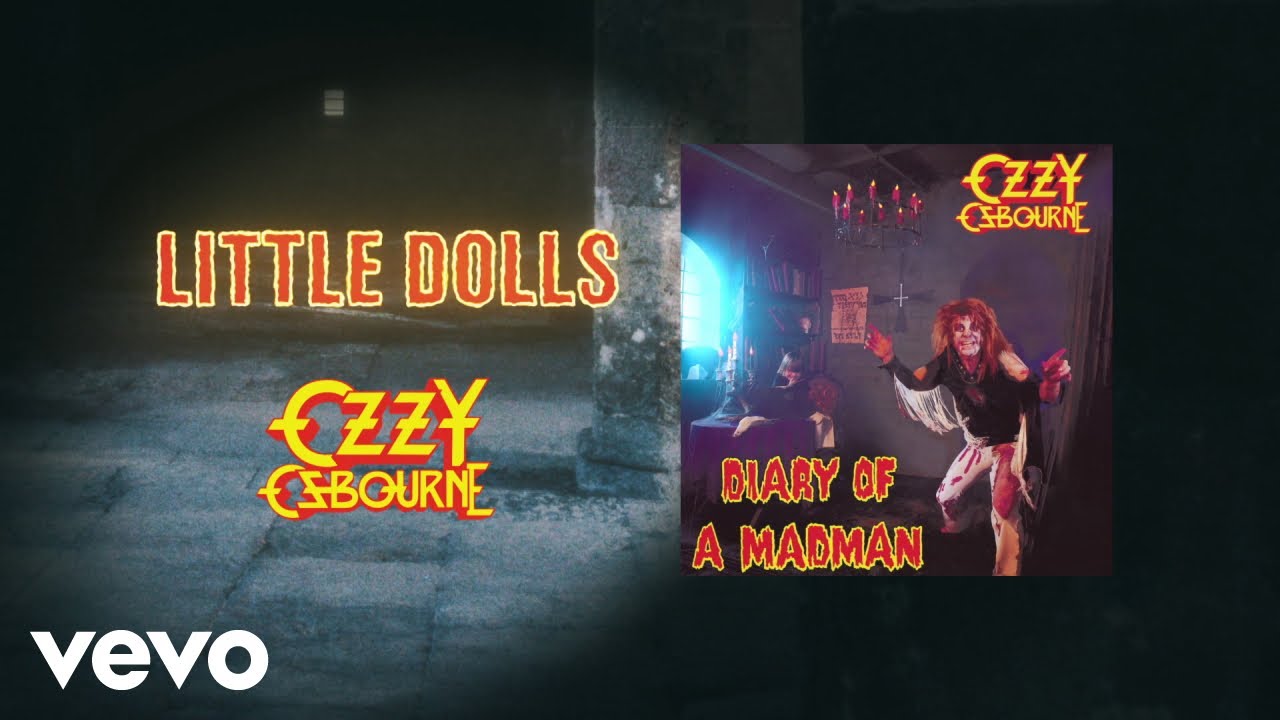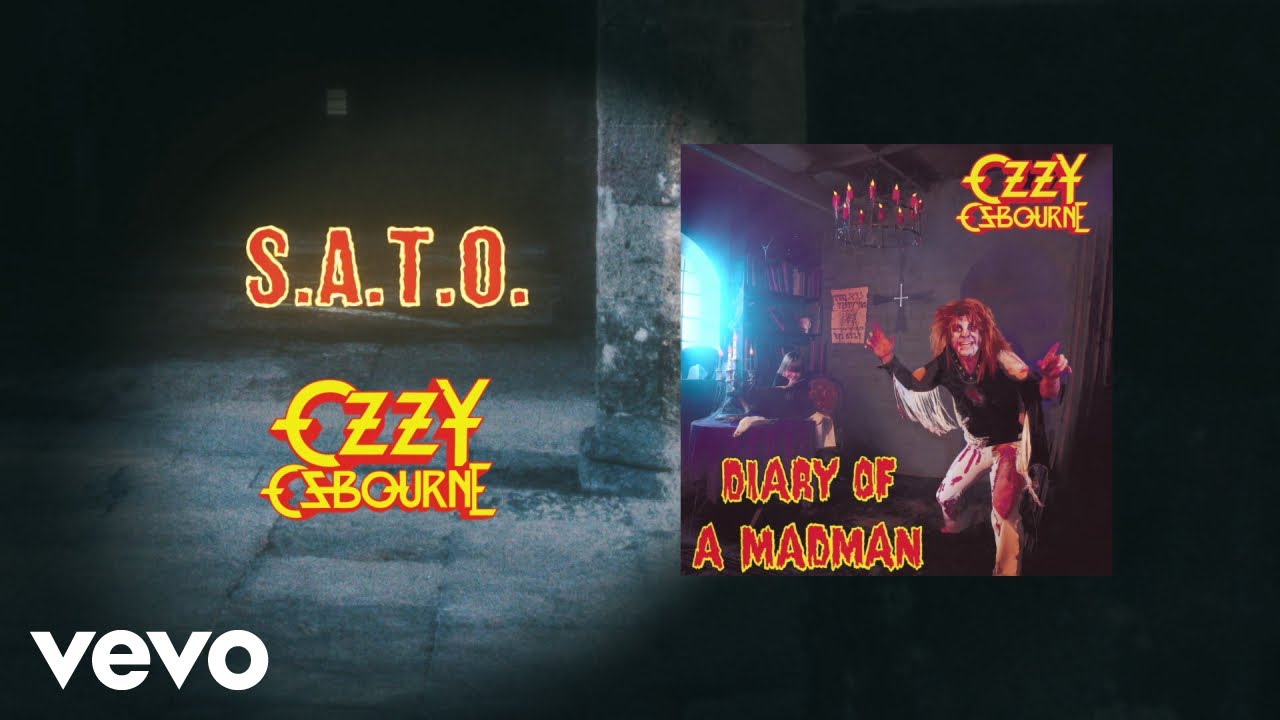 This is how I imagine @JoshFossgreen would look (10:29 mark) playing the opening lines of S.A.T.O.
: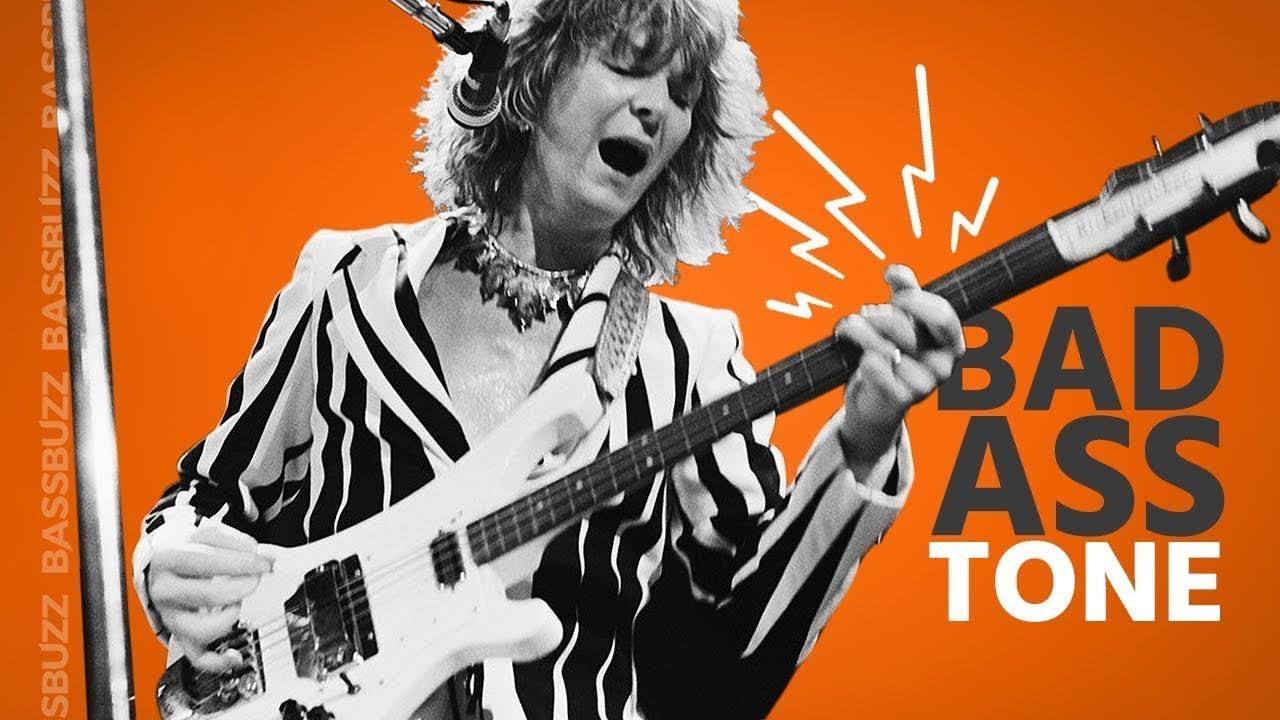 Yeah. But though I am the quintessential Steve and Cliff fanboi, there are many other worthies, despite the fact that we could fill the list with Steve's and Cliff's stuff.
My vote
White Zombie, More Human than Human.
I have now adjusted my original post so that it will be more clear that, in saying all the best metal riffs belong to Steve and Cliff, I was making a lil' joke.