I need your help again!
It may or may not be time for a very METAL edition of a "iconic riffs" video, and I need your suggestions. Hit me with your favorite metal bass riffs!
And please god don't make me play any Cannibal Corpse, I don't have enough fingers lol.
I'll start us off, I will never ever get tired of this intro bass riff: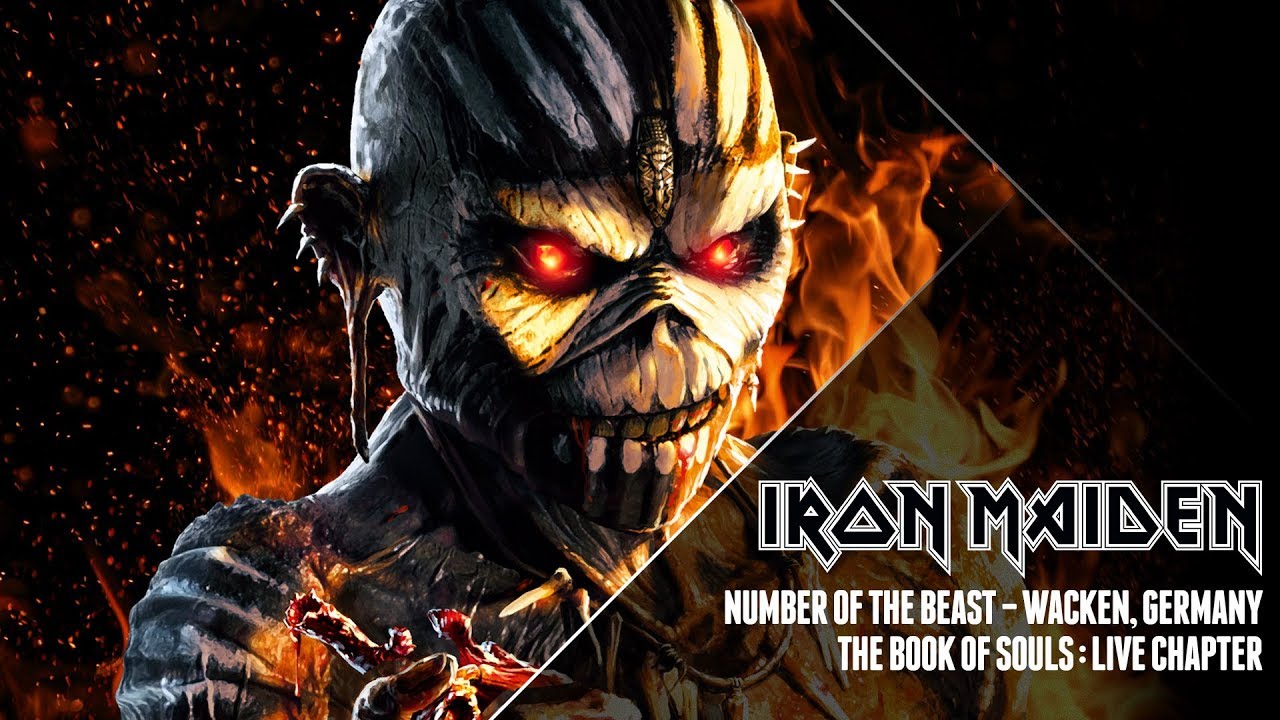 (or any of the rest of the song)