Inject life into your boring beginner bass lines with these simple (but legit) walkup patterns - no theory required.
If you're doing the Beginner to Badass course, most of this lesson would fit after Module 8, once you've covered some syncopated rhythms. (the 16th notes in "Gold Dust Woman" and "Can't Hide Love" will go a little beyond our rhythm theory for the course)
Walkup/Walkdown Bass Patterns
If you need a refresher, here are the two patterns we use in this lesson: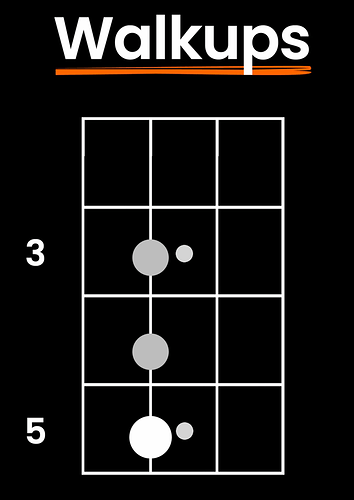 And remember, if you ever use one of these and it sounds weird, just shift the first note (the one further from the root) by a fret. Easy no-theory solution to all your walk problems.

What do you think - should French Josh make a reappearance? Tell me 'oui' or 'NON' below.