Inspired by the "first concert / last concert" thread (where I mention two local bands I've seen recently), how about a thread where we brag up our favourite local or regional bands that others may not be familiar with? There are so many talented, hard-working artists out there who deserve more streams, download sales, and merch sales than they get. I'll start:
Elektric Mistress (yes, named after the pedal) is a stoner rock band from Kjipuktuk (Halifax, Nova Scotia). Two of my friends from high school (twin brothers) are the guitarists. The singer's vocal style lends them more of a classic rock vibe than a lot of other stoner acts. I don't [personally] know anyone who devotes more time to their craft than these guys. They bust their asses rehearsing, performing, recording, and promoting their work online. Find them on Bandcamp and Spotify.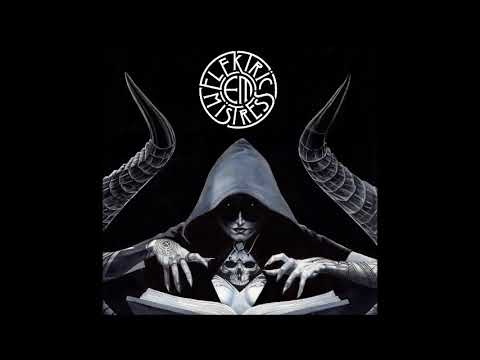 Earth Altar is another local Kjipuktuk band I recently saw live with Elektric Mistress (who were so impressed they worried they couldn't follow EA's brilliant set). EA skews more prog/space, and I am listening to their debut album on Spotify for the first time right now, as I type! Find them on Bandcamp, too.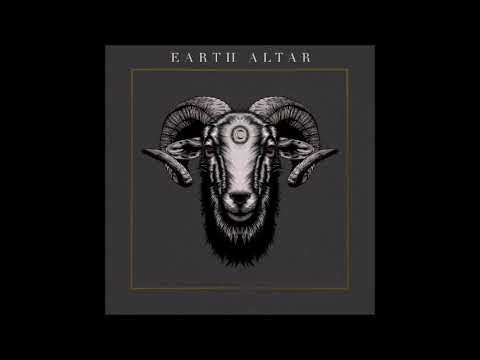 These local folks may be a bit harder to find, since I don't think they're still producing music. I saw Hey Mother Death (later re-formed as Love Supraeme) at an experimental music festival several years ago, and have followed their work ever since. Very different from the bands I've mentioned so far: spooky, sexy, loungey, post-punky (think Tones on Tail or PIL but crafted by a young couple in love). You can still find some of their work on Spotify. I think they moved from Nova Scotia to Paris several years ago. Wherever they are, I miss their music and hope they're doing well.
Hopping to a different timezone now, the Treaty 6 (Edmonton, Alberta) band Nehiyawak is probably my favourite band in the country – and they broke up after only one [critically acclaimed, Polaris Prize-shortlisted] album. In the album Nipiy (which means "water"), space rock and Indigenous (Nehiyaw/Cree) musical influences meld into something incredibly special and powerful. You'll hear ethereal glints and glimmers of Beach Boys, Mars Volta, and Arcade Fire – but those touchstones don't do it justice. Nipiy is an album-listener's album, a lay in the dark with your hi-fi album, and no, I am not parting with my vinyl copy - one of only a few hundred ever pressed. Find them on Bandcamp or Spotify.
I could go on, but I'm going to stop here for now! Can't wait to see what others post. Cheers.