So, my new Carvin B4 came with a super cool Carvin hard case: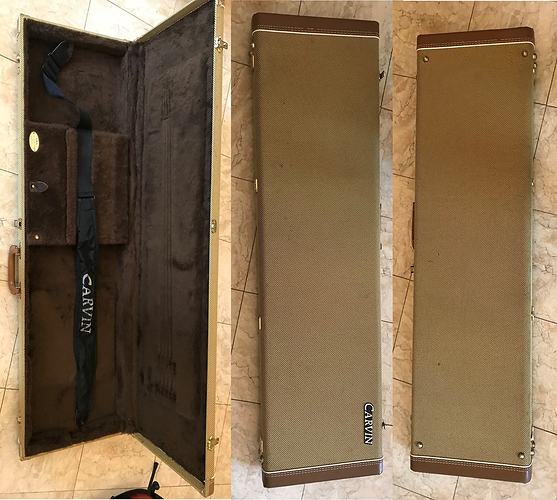 I'd like to clean it. It's not dirty, per se, but it has spent the last however long in someone else's home with someone else touching it and using it. I'm not a germaphobe or anything, but… you know… I'd still like to clean it up and make it fresh.
What do you recommend? I've wiped it down for dust, but I'd like to go a bit deeper than that.
Thanks in advance!