Came across this pretty sweet looking Bass at Proaudiostar.
Has anyone ever seen this Bass before, or have experience with the products that Dean puts out?
Also, anyone have any experience with Proaudiostar as a company?
Here's a picture of the Bass in case you don't want the temptation of clicking the link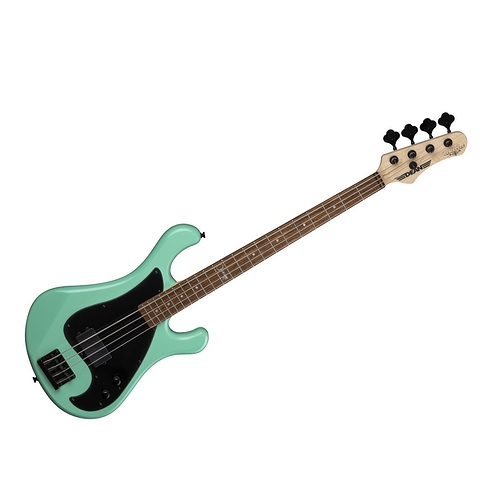 Let me know your thoughts below!