MGB Guitars & Parts Suppler will soon be releasing a CBG (Cigar Box Guitar) Ubass kit and they've asked me to help with testing. Yay!
The kit will consist of a 21" scale bolt on neck, tuners, nut, bridge, piezo saddle, preamp and strings… everything but the box… but they have boxes available too if you don't want to hunt one down on your own (which is hard to do in some countries).
I'll be using a tequila box for my build.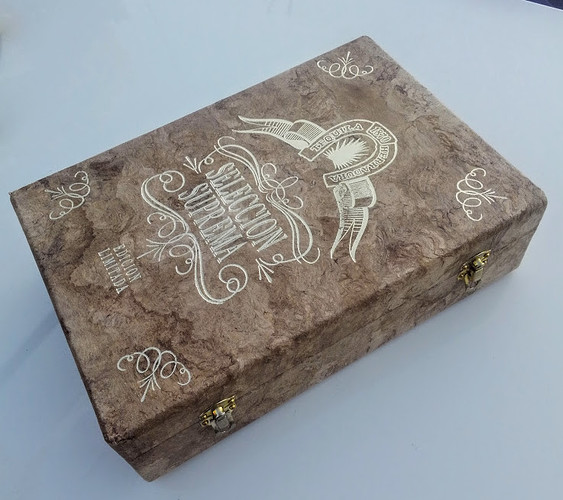 With the USPS experiencing catastrophic delays at the moment it might take a while for my kit to arrive… but stay tuned for build progress pics in the near future.