This may prove to be an unpopular thread

but I'm curious if anyone else is interested in free improvisation, free jazz, extended techniques, sound art, etc. performed on electric bass?
I'm just a few weeks into studying bass, but coming from a few years of playing improvised/experimental electronic music, non-traditional techniques are just as interesting to me as learning cool basslines in a band setting!
Here's some solo artists I've found working in these styles.
Farida Amadou - (noise/drone/textures/feedback)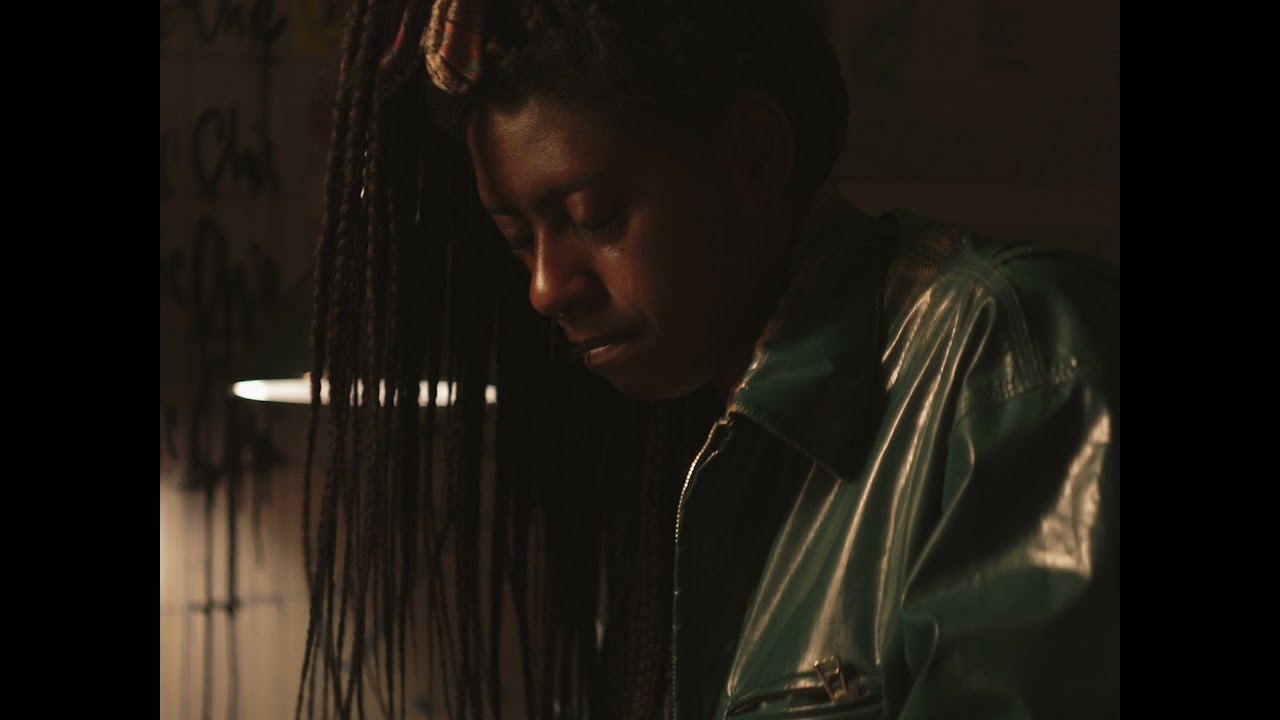 Maxime Petit - (tonal/melodic/dynamic improv)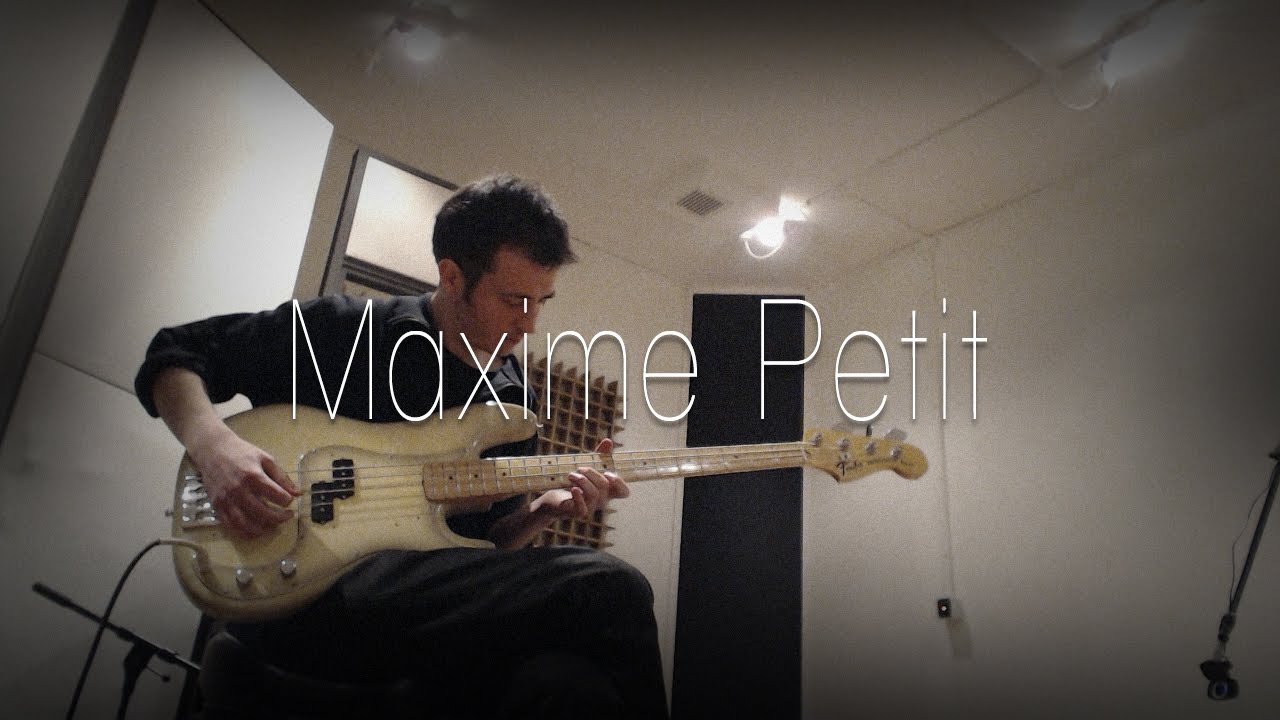 Feel free to share recordings/artists/tips/etc!