Geezer for me👍
Cheers Brian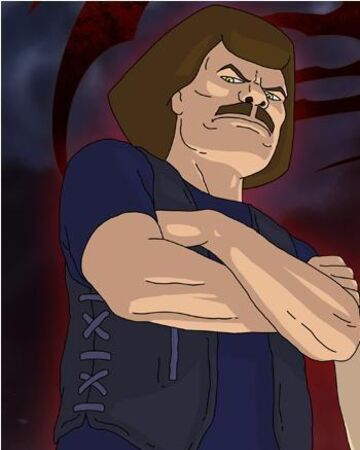 (and Bryan Beller)
(and the usual, Cliff, Lemmy, Steve Harris, Troy Sanders, etc etc)
There are too many to name but if I had to pick one then, Robert Trujillo.
[Metallica, Suicidal Tendencies, Infectious Grooves, Mass Mental, Black Label Society, Ozzy Osbourne, Medication, Jerry Cantrell, Glenn Tipton]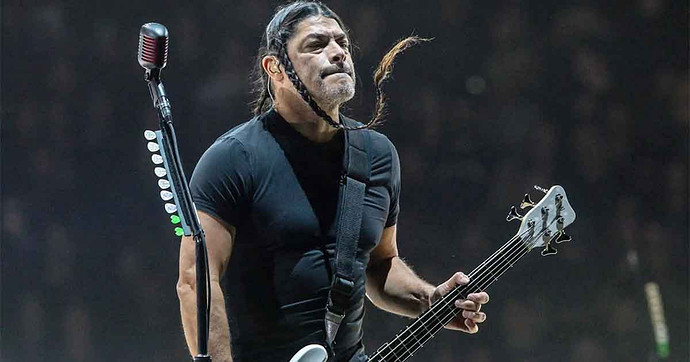 Robert Trujillo is my hero as well

Of course I agree with a lot of names already mentioned, but I thought I'd throw Billy Gould out there. I'm a fan of FNM, and his playing is a prominent part of their sound…
Too late, he's already inspired & motivated too many metalheads. Whether he considers himself metal or not is irrelevant because all the metalheads already consider him metal & relevant.
In fact I was just listening to this song earlier by Whisky Ritual that mentions Killmister.
Lyrics: "666 problems on my mind
This fuckin speed won't let me sleep tonight
666 liver like Killmister"
"It has to be dangerous, or it's not rock and roll" Lemmy
You asked Lemmy, he only played rock and roll
Every live performance included " We are Motörhead and we play rock and roll "
Michael Bishop aka Beefcake the Mighty from GWAR. I think he's the main one that stands out to me that hasn't already been mentioned in this thread.
"WITNESS THE SPECTACLE, PUNY HUMANS!"
Geezer

Steve Harris, Geezer Butler, Cliff Burton and not really metal but Sean Yseult.