Oh wow! I hadn't heard that in a long time.
Thanks @micklerd , I just printed the transcription.
More bass riff candidates for your consideration:
With Vulfpeck/Joe Dart, it's hard to pick just one for the funkiest. They are the modern funk.
or
or
or
Roll a D20 and take your pick of almost any Vulf song.
@micklerd , a really good list. "If You Want Me To Stay" has always been one of my favorites. I had actually had it transcribed last week and was told that,
*"The track was originally recorded in A and then sped up almost 2 steps. *
The closest key to what you hear is Bb with your bass tuned up to +/- 450Hz.
*If you tune up your bass almost 2 steps (almost F# B E A), you can use *
the fingerings of how it was originally played."
I've got other things in the immediate cue, but I when I get to it I'm hoping for a good level of funkiness with my standard EADG.
One more, little bit obscure, but Do the Bus Stop by The Fatback Band. This is the original, but was covered a few years ago by Chaka Khan. Simple bass line, but got some solid funkiness.
Also, The Brothers Johnson, Get the Funk Out Ma Face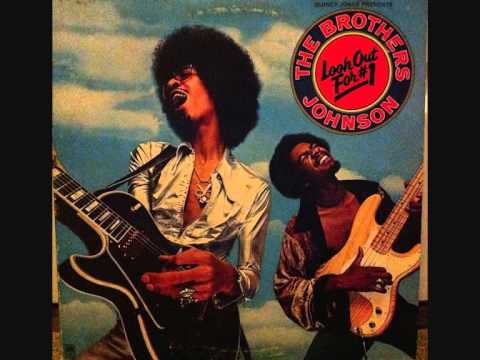 This spotify Funk playlist by Dan Hawkins makes things easier for me to list :
I think this is probably the one and only time in my life that a playlist has moved me so much. Not only is all of this the music that made me wish i could dance, it also made me wish i could be the guy playing the bass in these tracks.
Huge thanks to @JoshFossgreen for yet again reminding me why i started this!
The Chicken is a personal favorite!
How about the Commadores Brick House?
Oh, now you're talking! I was playing that one in my practice today! It's SO MUCH FUN! nothing you do or play is wrong.
(i hope)
Hadn't heard this before. My exact words when I heard the line:
MMMmmm!