Hello y'all
A couple of weeks back I came across a song that I used to listen to all the time…
The singer had a stage name as "Chinawoman" back then but now she seems to be using her own name: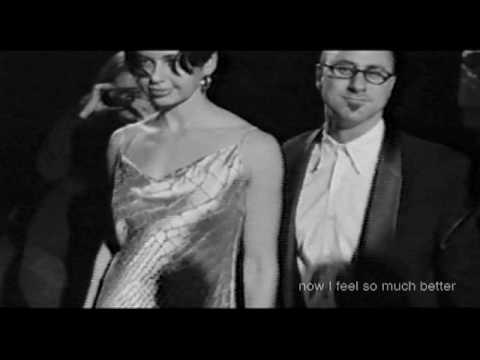 It was just after the period when @JoshFossgreen was looking for bass lines to improve so I took my time to think about putting together a bass line for this kinda dark feeling song which is performed only by voice over guitar.
I looked up the chords for it and saw that main part was just repeating between 2x C# minor and 2x F#minor scales
This is what I came up with


And this is how it sounds like

This my literally first time playing over a song and recording on Ableton live so sorry for any low quality on production part.
I would love to hear any ideas to make this bass line more 'gloomy'
-Effects?
-Rests
Any changes on main line? Any fills ?
I am a bit curious about how to make a darkish/sad bass line over all. It was mentioned that most darker songs have minor key scales which this song has (C#minor)
Thank you!