Happy Australia Day to all you Aussies!
Enjoy your beer, barbie and all the snags you can eat

Thank you…gonna be a scorcher up in Nth Nsw too. Hot n humid…beers will go down well and yes with the bbq.
Party irresponsibly!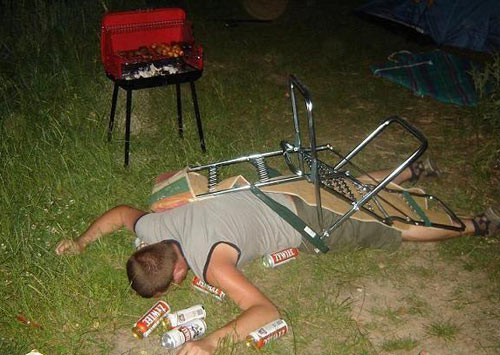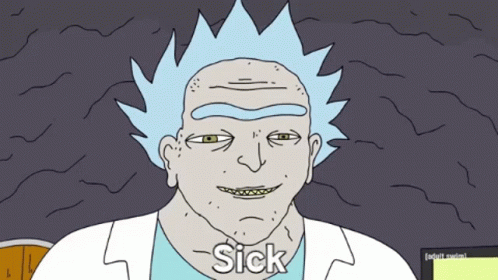 Been reading the threads but havent posted anything for a while. Bit like my playing. Been sporadic at best after the floods.