Happy Easter Everbody!



Happy Easter everyone!
Hope you all have a good one!
Heard this on a ski touring trip years ago at Easter. Happy Easter amigos.
May the Easter Bunny bring you all the candy and colored eggs you could possibly desire on this Easter day.
Also keeping the religious theme. If you liked the previous Hayes Carll track also check out - Bible on the Dash.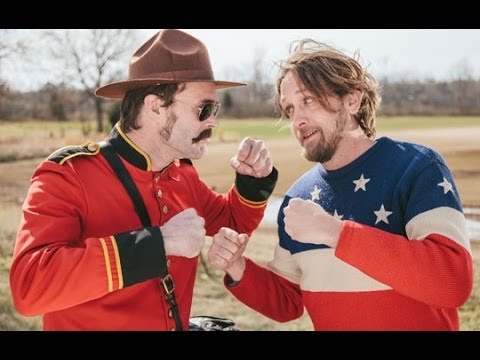 Happy Easter, everyone! I hope you are all well, safe and happy. I love this holiday, and a huge part of that is the abundance of candy. Particularly the Reese's peanut butter egg, which (imho) is in fact the finest candy made.
Blessed Easter everyone! thanks for the great tunes linked above, nice surprise to log on and listen to these!
(Have been learning to play rattle recently!)