Happy Thanksgiving you turkeys!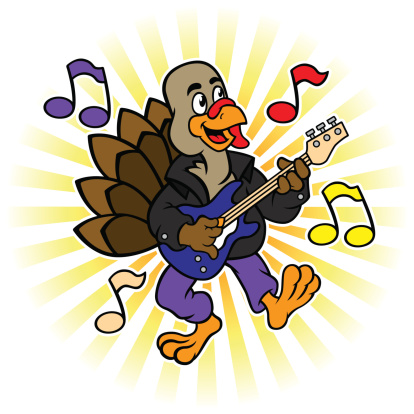 From me and Sara
Someone have some turkey for me, our store didn't have any

Ouch!
I'm making filet mignon for Sara and myself. I usually make prime rib on Thanksgiving, but the price for rib roast is through the roof this year.
You guys are late, we've already had ours

Ours was Tuesday, but no turkey then either
A very Happy Thanksgiving to all my BassBuzz family (Canada - everything has to be just a little different, even Thanksgiving)!
It's that time of year to give ourselves a break and celebrate any and everything worth celebrating in life, so I suggest we all take advantage of it in every way possible (turkey or not - poor @howard).
Peace, Love and Music…
Oh man sorry to hear! No turkeys in Japan?
When I lived in Poland I had to order turkey 3 months in advance. Being from Canuckistan, I had to order it mid July. Needless to say it felt kind of odd. Also, the few people who knew what Turkey Day is proceeded to convince me that I was wrong and I didn't know what I was talking about. However, my roast turkey was a good teacher, because since I moved back home, 3 of my friends kept on doing Thanksgiving there with their families.
Anyhoo, happy Thanksgiving to all the 'Murican Buzzers.
Here is to bigger low ends
I am just a lurker mostly but I like to read the messages in the forum and the community here is awesome!
Have a good Thanksgiving!
The stores usually have turkey legs on Thanksgiving and Christmas! Not this year though. Probably pandemic import related.
How desperate are you @howard KFC desperate?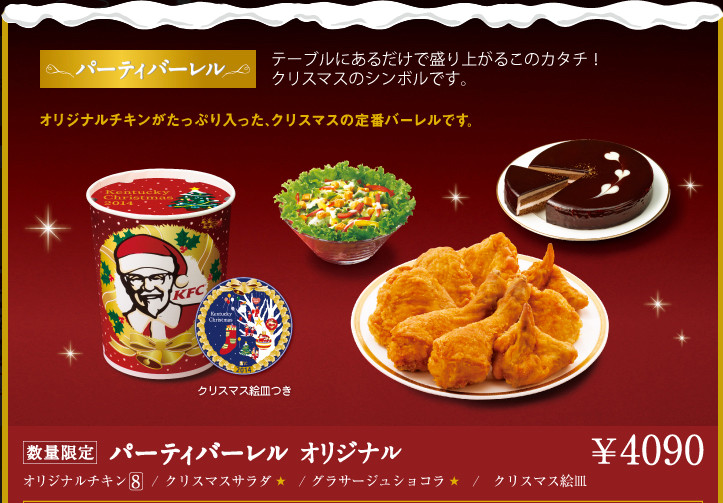 Hey don't be knocking KFC. They are decent here, believe it or not.
US chains are weird here. They up their game significantly for this market. Tony Romas is a nice sit down fine dining experience here. Sizzler too.
It's kind of like the Taco Bell scene in Demolition Man.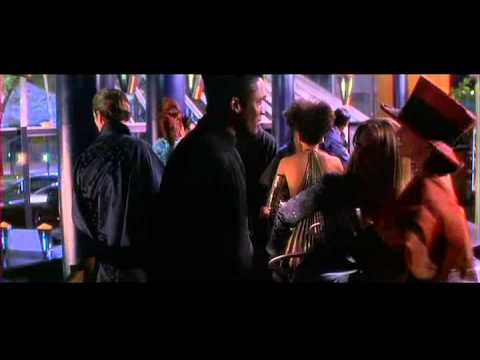 KFC is huge in Asia and Europe.
It was huge in US growing up in the 70s, today thought I would take Popeye's any day over KFC.
Busy cooking day my daughters wanted the Ratatouille in the morning. Sure! Why not? So we made one like the movie(Confit Byaldi)
Then spatchcock the turkey I dry brined for 3 days. Then why not a glazed ham my wife asked? All I wanted was the stuffing, lol

Now I'm lightheaded and can't move. Lol. Happy thanksgiving
Looks amazing! Lucky to have a chef for a dad

Thanks. We missed it last year so I don't want to say "no" to anyone this year they wanted a festive day plus I'm not a big fan of soggy Turkey skins. Plus it's a fun fun day for the family. In the mist of cooking chaos I managed to revert my Mij Fretless back to its original pickups and swapped out the Pickguard, very therapeutic, lol.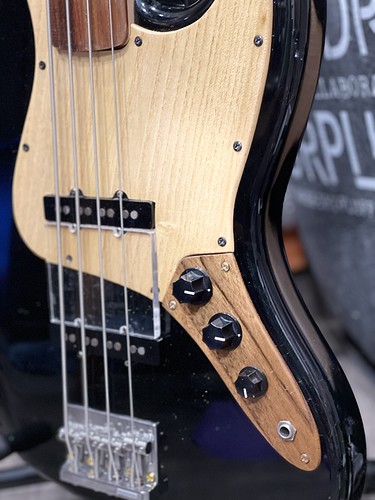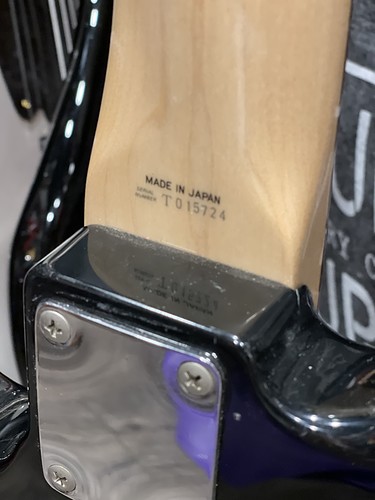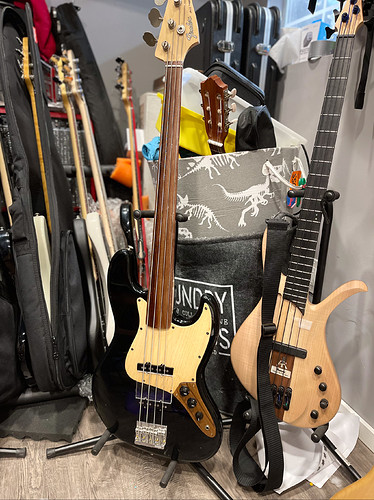 Wow, that turned out great.
Classy!