I find it annoying to type in the bassbuzz url and login every time I want to access the forum. Just now, already knowing that there is no bassbuzz app, I decided to look for an iOS application that would let me quickly open and already be logged in to bassbuzz. After a quick App Store search, I have found these two apps which both seem to work perfectly.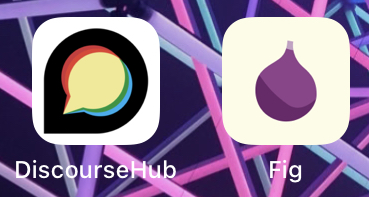 DiscourseHub and Fig.
I don't want to lose what I have typed, so I am going to reply to this post with individual instructions on how to add BassBuzz forum to these apps.