Recently, I want to play Pumped Up Kicks by Foster The People. And I found someone's cover with tabs on Youtube. (by Harry - Music & Stuff)
The beginning was fine. But I just couldn't play as smooth as him at 0:48 (6 8 6 Tuplet).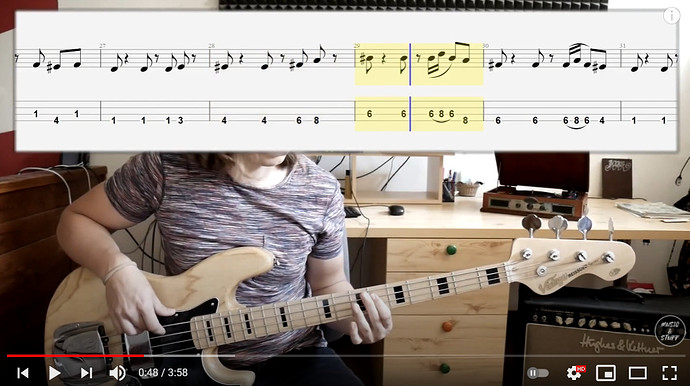 Do I just need to play really fast to sound smooth or is there any other technique?