I thought we already had a topic for JAM Pedals but I couldn't find one. So, here goes…
For those that aren't familiar, this is the company whose bass dirt pedals actually made it on Gregor's personal board.
Gregor from Bass the World's videos on JAM Pedals… pedals.
(1119) basstheworld jam pedals - YouTube
JAM Pedals - Handmade Analog Pedals based in Athens, Greece.
Bass pedals - JAM pedals
Here is a great interview with Jannis, the owner.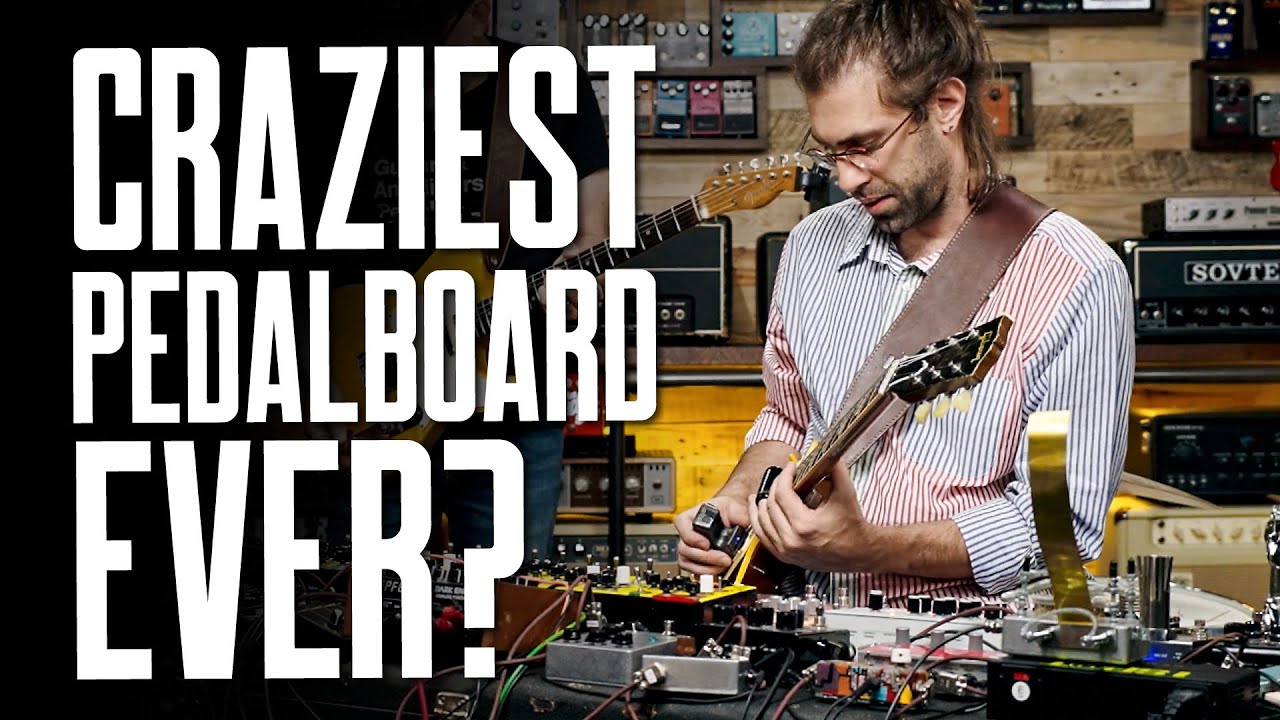 I've been enamored with JAM Pedals for quite a while.
Be warned, this way lies an empty bank account.