I've been looking for a good practice solution since I started my journey.
There are obviously many solutions, but one of the issues that most of them have is the lack of ability to consume battery power.
In other words, you are always somehow limited to (and bound to) mains and power adapter.
I recently stumbled upon a powerbank with 9V output. Harley Benton makes them.
That finding sparked a thought, that maybe there are ready solutions that help using regular powerbanks with devices requiring 9V power source. And guess what, they are:
https://www.engl-amps.com/powertap-portable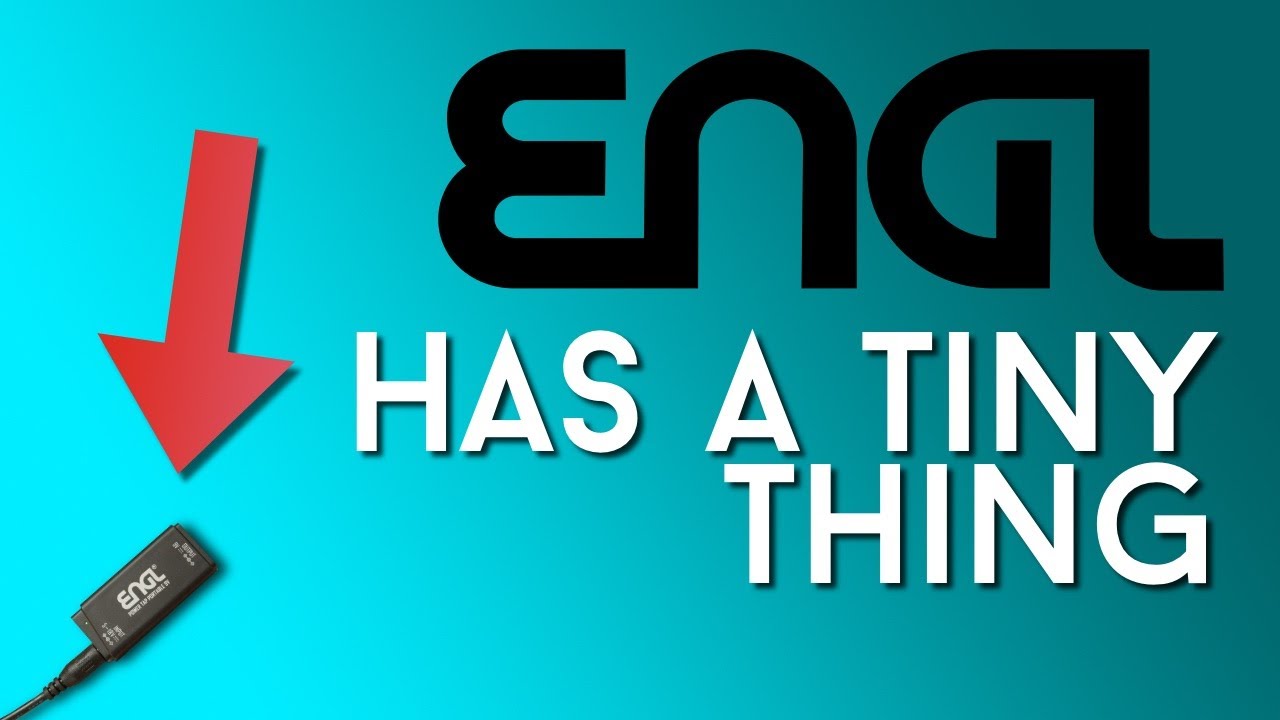 It is cheap. It takes 5 - 18 V DC input and it can power two devices (pedals) that need 9V.
Leaving that here as it was quite an interesting discovery for me.
Does anyone have any experience with this or similar solutions?