Okay I changed the topic because scripting was not the answer. I was thinking too complex. I already tried to find out options to do a "batch job" in reaper but used the wrong keywords for my search.
The keywords needed are Custom Actions and Action Sequences.
I wanted to render the same project in 50-150BPM with 5 BPM increments.
It's possible to create custom actions. Actions -> Action List:


Custom actions: New…
Create something out of existing reaper actions: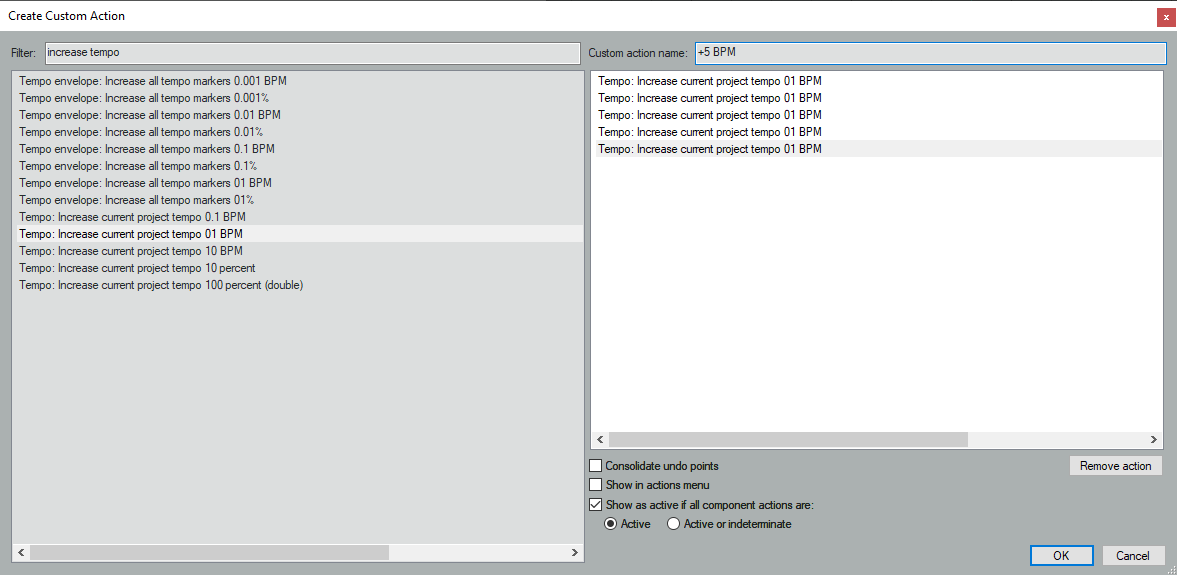 Here I create an "inrease bpm by 5" action.
And then you can chain those actions.

I just created the same drumtrack with 20 different BPM in 5 minutes and it's even easier to do for the next drumtrack. I finally found the way to not do this tedious work by hand.