I have a vision for my Franken Fretless.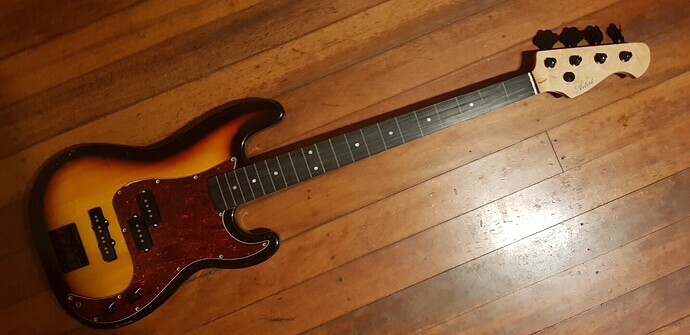 Originally I had black hardware in mind but now have found some "aged copper" hardware I like.
I have this neckplate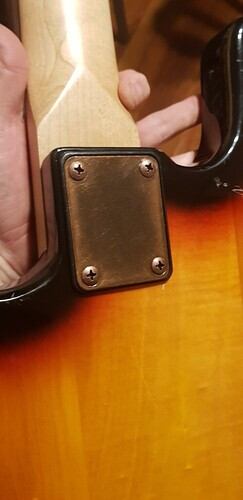 And have ordered these tuners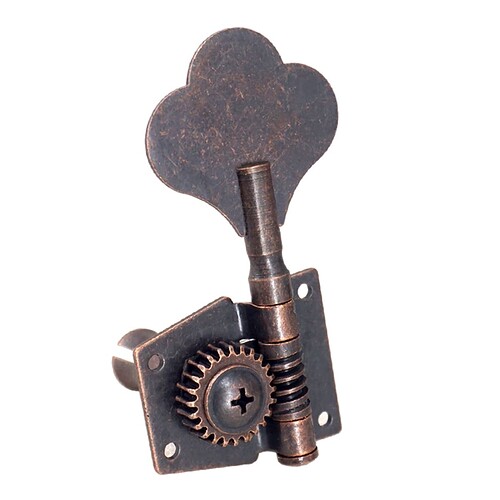 I am thinking about these:

But I am wondering if there is a way to match the aging, if it was steel I would use vinegar but this will only turn Copper pink.