So finally we've been able to get a gig and it's for a great cause. My guitarist's friend from many years ago had a fight with cancer and thought he had it beat, but it came back.
And we're finally hitting the street running with our new band.
If your in the Houston area, please come and check us out.
On Facebook, we're @megasonicband
Here's our flyer to everybody:

Finally, the flyer for the benefit: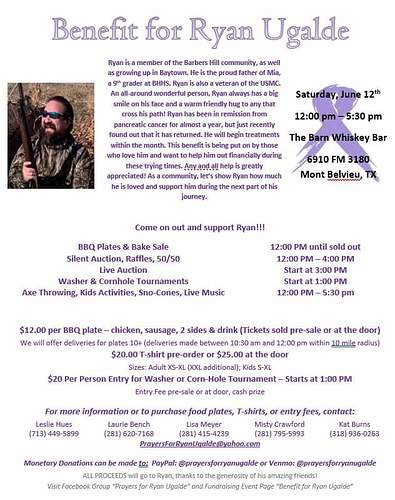 And if you're in the neighborhood on Saturday, come see us… 12 pm to 2 pm