Mine was (is? I only have one so far
) a Sterling By Music Man Stingray Ray34.

Same as the one above

but left handed and the specific one I own: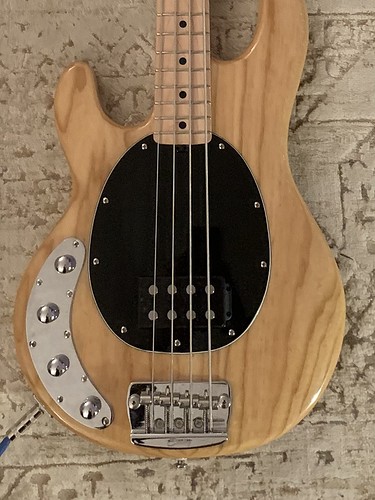 Show me yours in the comments down below!

Edit:
I am trying to get that best new user of the month badge, so if you like my posts please drop a like!