Hi, (Sorry for my bad English…)
Really appreciate if anyone can help …
Recently while I am playing I feel strong pains in the wrist
(left fretting hand).
pains mainly concentrate in the thumb and also in the lower part of the thumb, (picture).
Is there anything I can purchase to relief this pain?
I literally play for half an hour with awful pain until I can no longer hold the guitar.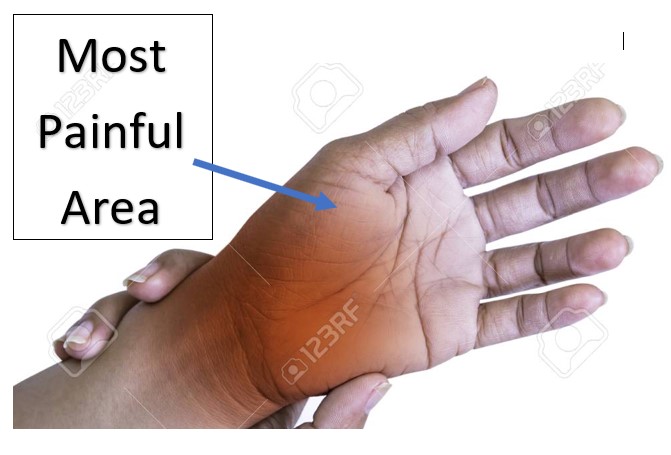 Is there anything to do about it?
Thanks !!