I'm having a two-string slide bass ala Mark Sandman from Morphine, built by Dan at Guns and Guitars thanks to @MC-Canadastan (I think, damn you!)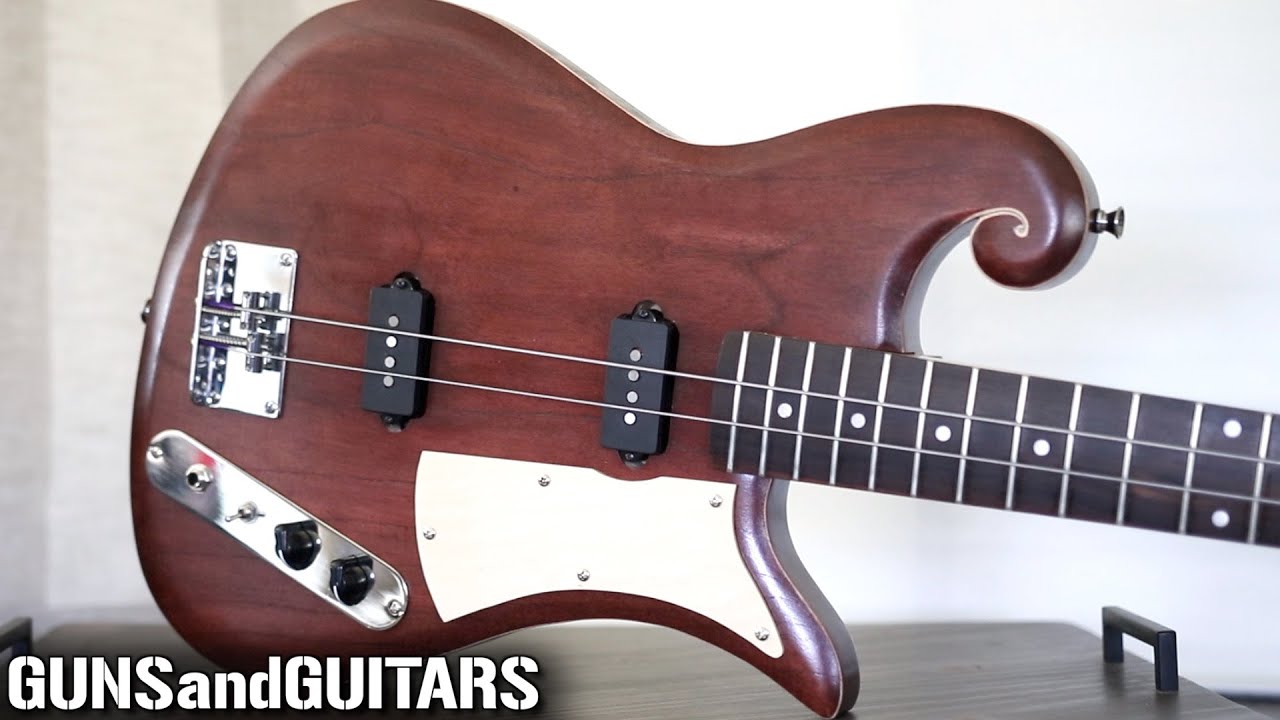 You're welcome @John_E . I always enjoy spending your money

TBH, though, your ThomanBird will now be the foundation of another beautiful thing, so that's a plus.
Ya I just have to figure out what…
Speaking of slides on bass, just to point out some variations on the typical slides, if anyone is interested:
I came across this SlideWinder Ring some time ago (seems too expensive). The creator's videos (1) and (2) using it on a bass do not impress me, but that might be due to his level of proficiency on the bass (or my ears!).

Today I saw this video by Marcelo Feldman, using the Black Mountain Slide Ring on a bass.

Then there is the Jetslide, more of a traditional slide, but worn with a ring attachment. It seems easy to enable, or disable, on the fly. This one might affect fretting a bit.
With either of the first two slide rings, they apparently don't interfere with using your fingers to fret normally.
This is incredible.
Morphine is in my top 5 bands of all time list.
I love everything about them - not least, the bass tone and bass playing.
Thanks for sharing this!
@John_E That bass is for you?!
No, but one just like it is in about 2 months!
@John_E Did you ever get your Morphine bass?