I bet they sell.
I am too used to the over the top marketing in Japan and think I'm desensitized.
To me it cheapens the brand when established companies start allowing their logos to be used on other items but at least it's a musical device.
If I still had the hundred or so vinyl LP albums I used to have, I might consider getting this . . .

Remember setting the skating and tracking force and balancing the arm? Don't forget cleaning the stylus! . . . lol
Still . . . $3500 is a lot of cash to splurge.
Cheers
Joe
The Babymetal Wagon. And the same site has masking tape for an artist I don't recognize.
Like I said, I'm desensitized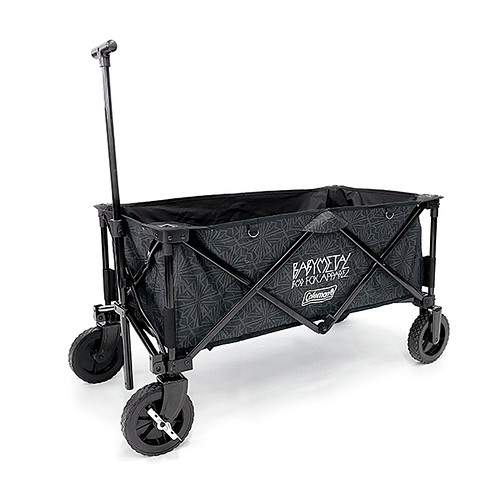 $3500?!

Yes, I just Googled the price . . . that's a bit rich, but they say they're only making 1,000 units, so maybe it would be an investment.
Cheers
Joe
I have a $500 turntable. If I'm buying a $3500 turntable it ain't this one.
Yeah, the more I think about it . . . the more agree with you!

Cheers
Joe
But it's a Fender!
But, but, but, check out the specs!
I better go sell a kidney so I can buy one before they're gone!
FENDER® X MOFI® PRECISIONDECK TURNTABLE
Model #: 9190021010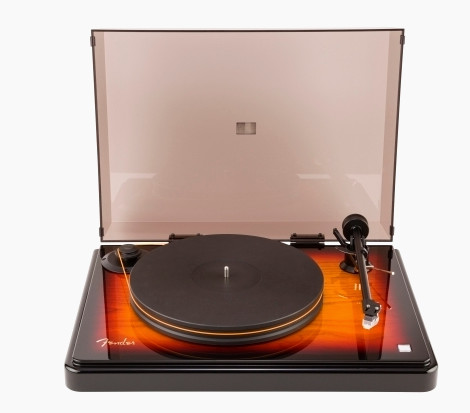 ULTRA TONEARM
Custom-developed and manufactured in the USA, the 10-inch Ultra tonearm uses smooth, high-quality ball bearings for low friction in the vertical and horizontal plane so all you hear is what is in the grooves. Cardas Audio wiring maintains signal purity from the headshell leads all the way through to the high-quality, gold-plated RCA connectors.
ISOLATED AC SYNCHRONOUS MOTOR
Our stepped-pulley AC motor provides excellent speed stability for pitch accuracy and rhythmic drive. The Delrin® pulley has two positions for 33 1/3 and 45 RPM speed selection. Motor vibrations are kept away from the platter and stylus by using advanced dampening materials that decouple the motor from the rest of the turntable.
ANTI-VIBRATION FEET BY HRS
Any vibration of the stylus that is not created by the grooves in the record is a distortion that will mask musical detail. Developed in conjunction with the engineering team at Harmonic Resolution Systems, the world leader in vibration isolation for audio equipment, the included MoFi anti-vibration feet isolate your turntable from bad vibrations.
1.3-INCH DELRIN® PLATTER
UltraDeck features a massive 1.3-inch Delrin® platter. The increased mass creates blacker sonic backgrounds and a lower noise floor. Delrin® is a next-generation polymer developed by Dupont. In the world of audio, Delrin's® highly crystalline structure presents a wonderful impedance match to vinyl records, effectively grounding unwanted noise and keeping it away from the stylus.
STAINLESS STEEL INVERTED BEARING
Our hardened stainless steel inverted bearing system is designed for smooth, quiet rotational stability. The extremely low tolerance combination of steel, bronze, and sapphire—found in much more expensive turntables—will provide you many years of high-performance playback.
WELL-DAMPED BILLET ALUMINUM BODY
The well-damped billet aluminum body controls resonances for tight, accurate bass reproduction. MasterTracker has the lightest-weight magnets in the Tracker Series, delivering the kind of detailed, open performance normally attributed to high-end moving-coil cartridges.
MICRO-LINE DIAMOND STYLUS
By using a Micro-Line diamond stylus shaped like the cutting head of a record lathe, MasterTracker traces vinyl groove walls with microscopic precision.
FEATURES
Ash plinth by Fender® optimized for low resonance
33-1/3 / 45.0 RPM belt drive turntable
Custom design and manufactured in the USA
10-inch MoFi® Ultra Tonearm
1.3-inch Delrin® platter
Isolated 300 RPM AC synchronous motor
Anti-Vibration feet designed by HRS
Iconic 3-Color Sunburst Finish by Fender® MasterTracker Cartridge

V-Twin dual-magnet generator
Micro-Line stylus and tapered cantilever
Well-damped billet aluminum body
Ohno continuous cast copper coils
3mV output
You can get the matching pen while you're at it. That one is only $199.99.
FENDER™ RECLAIMED WOOD PEN
Model #: 9112020103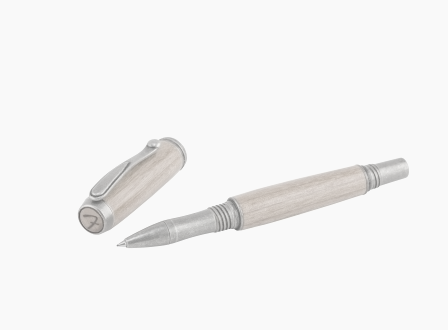 This pen was handcrafted by Artisan Kate Harrow of Bow & Harrow Workshop using recycled timber from Fender® guitars. These supplemental cuts of wood are left behind after the manufacturing of Fenders® electric guitars.
FEATURES
Rollerball style tip
Enjoy vivid, bold lines without skipping or blobbing even on glossy paper
Made from Ash, Alder, and Mohogany wood
Includes 1 pen refill
This is essentially a MoFi turntable that retails for $2499.
So the fender decal and the hunk of wood coats you $1000
I think i will stick with my Rega P3.
It works just fine,
Cheers Brian
Yea not really familiar with turntables. I was being sarcastic!

you can pair it up with these headphones
Ok that's actually hilarious.
These are actually a thing, they are used to pull kids around in.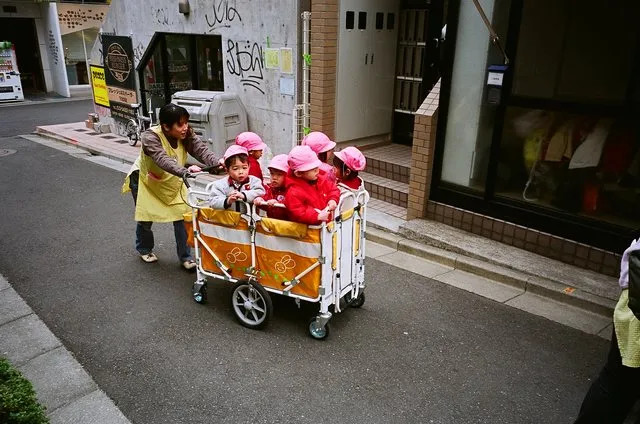 I'm afraid to even make any jokes about that

but i usually only see street food vendors with carts like that

At halloween here there's huge parties all over the place and particularly in Shibuya, they are kind of a large event out on the streets with everyone in costume. My favorite costume I have ever seen was this group of college students that made a giant baby cart, put on the kodomo-helmets and jumpsuits, and had a big mobile party that they pulled around
Yea these days you make the wrong joke and the cancel mob shows up at your door and burns your house down!