Took a "break" from Module 12 because my Beatles Bass Book 1967-1970 came in the mail.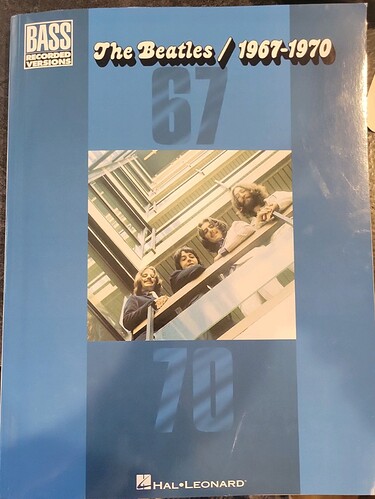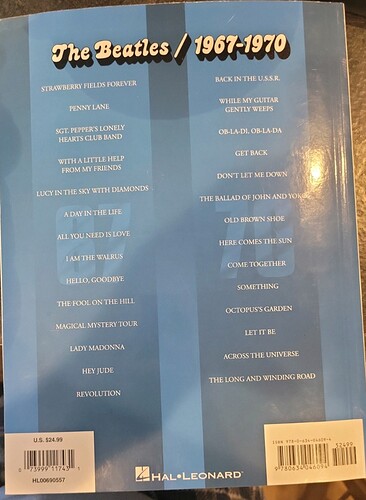 I asked my wife to pick a song. I told her anything but "Something." Because that's too beyond me currently.
She picked The Long And Winding Road and kudos to her. That's one of the best in their catalog.
The bass line is challenging but not beyond me. Took a long time. I slowed a metronome down to 36. Took it section by section. When I could do it I increased by 10 bbs and repeated until I got to the original 66. Then I played along with the track.
Playing the dual note slides at slow speeds was actually harder than at the faster ones.
I can do it! It's so fun. And it's beautiful.