You may have heard of The Wrecking Crew, the group of studio musicians who were on just about every recording in 60s and 70s. Sara got me this DVD of the documentary about them as a Christmas gift, and I finally got around to watching it. It's very enjoyable and informative and includes some great music to boot.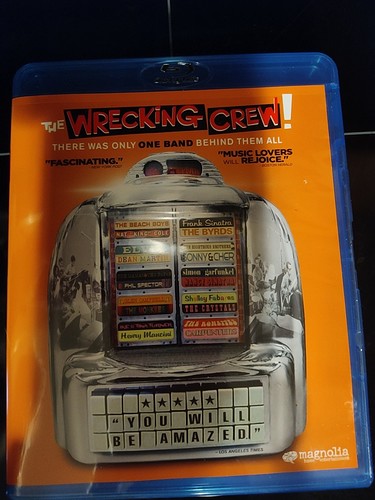 It features some legendary musicians also, including my bass heros Carole Kaye and the late Joe Osborn.
It's also on HBO Max and Pluto, but I wanted the DVD so I could have the extra features. It's a good watch for any music lover.